What a year was 1913! In an exhibition in a New York Armory, American viewers confronted Cubism and abstraction for the first time. In Vienna, the audience at a concert of atonal music by Schoenberg and others broke out into a near-riot. And in Paris, Stravinsky and Nijinsky's new ballet The Rite of Spring burst on stage with inflammatory results.
Culture Shock 1913 tells the stories behind these and other groundbreaking events that year, and goes back to consider what led to this mad, Modernist moment. "I think in a lot of ways it was just the beginning of a century just of absolute chaos and nightmare, and as so often, the artists heard it and reflected it first," notes the critic Tim Page. WNYC's Sara Fishko speaks with thinkers, authors, musicians, art curators, and historians about this unsettling era of sweeping change — and the not-so-subtle ways in which it mirrors our own uncertain age.
This Studio 360 episode is an abridged version of a one-hour documentary Sara Fishko produced for WNYC. The original program, videos, and related podcasts can be found here.
Host/Executive Producer: Sara Fishko
Associate Producer: Laura Mayer
Editor: Karen Frillmann
Mix Engineer: Wayne Shulmister, additional mixing by Edward Haber
Slideshow: Art that rocked the world in 1913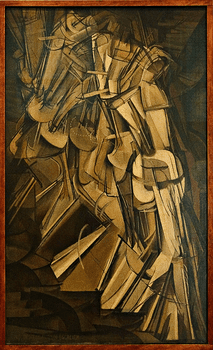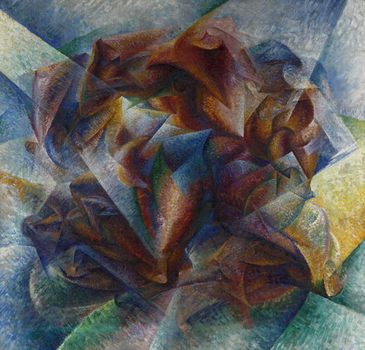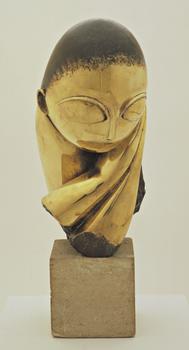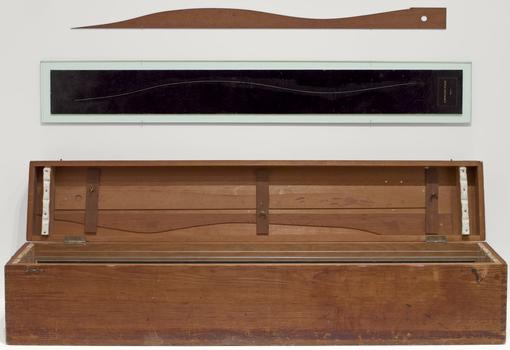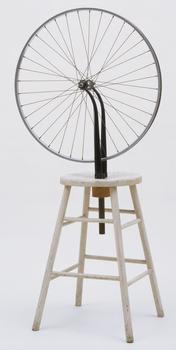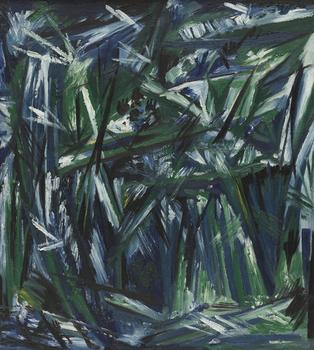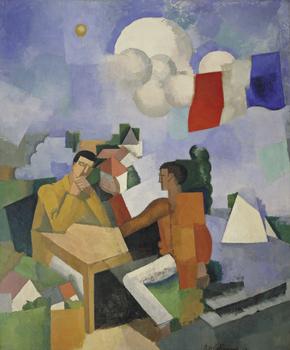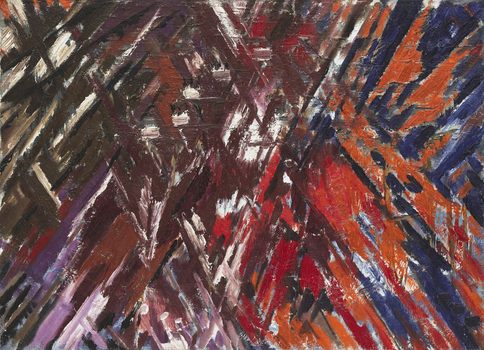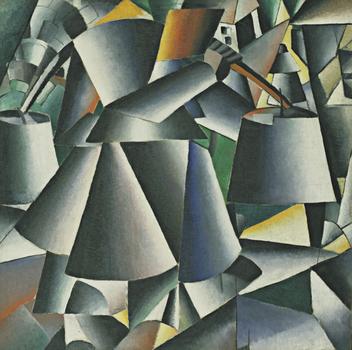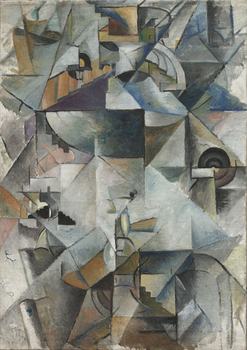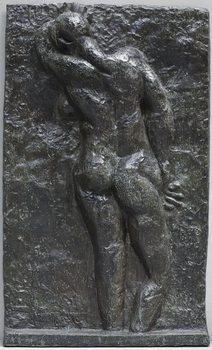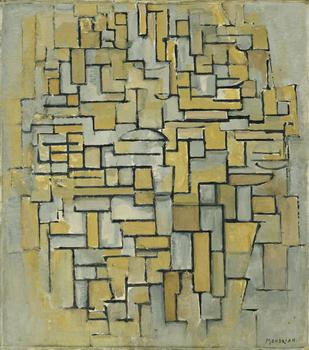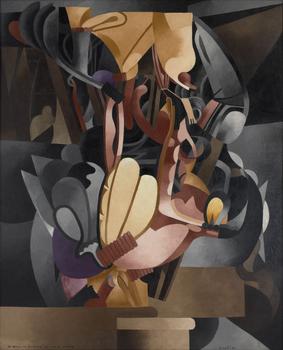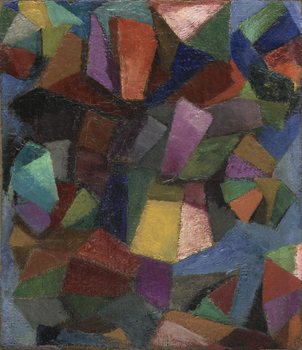 of