Soundcheck
The Return Of Mr. Magoo, Musical Moments, Lionel Loueke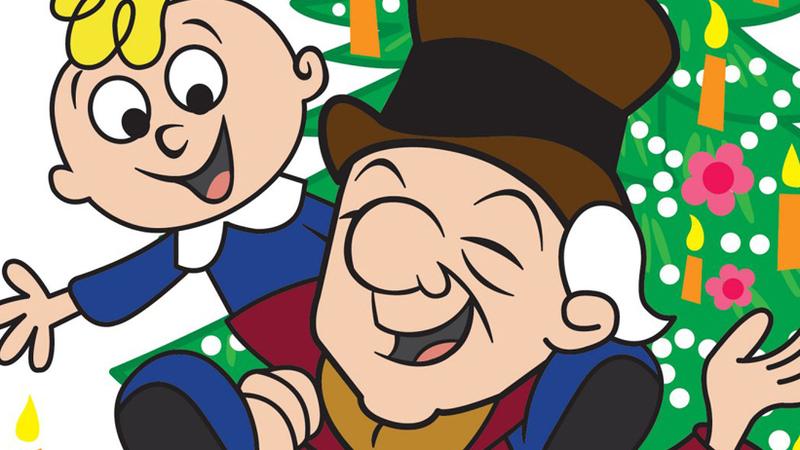 Today on Soundcheck: The New York Times chief classical critic Anthony Tommasini has recently delved into what he calls "musical moments," those passages that ever-so-subtly reach out and cause an almost magical reaction in the listener. Tommasini, along with neuroscientist, musician and author Daniel Levitin, share some of their personal musical moments and discuss why they move us the way they do.
Then, a look at one of the lesser-known holiday TV specials, Mr. Magoo's Christmas Carol. Fifty years after it first aired, TV's first animated special is returning to NBC. But why didn't it have the same staying power as How the Grinch Stole Christmas, A Charlie Brown Christmas, and Rudolph the Red Nosed Reindeer?
And, jazz guitarist Lionel Loueke performs songs in the Soundcheck studio.