Best of 2012: The Year In (Your Cell Phone) Pictures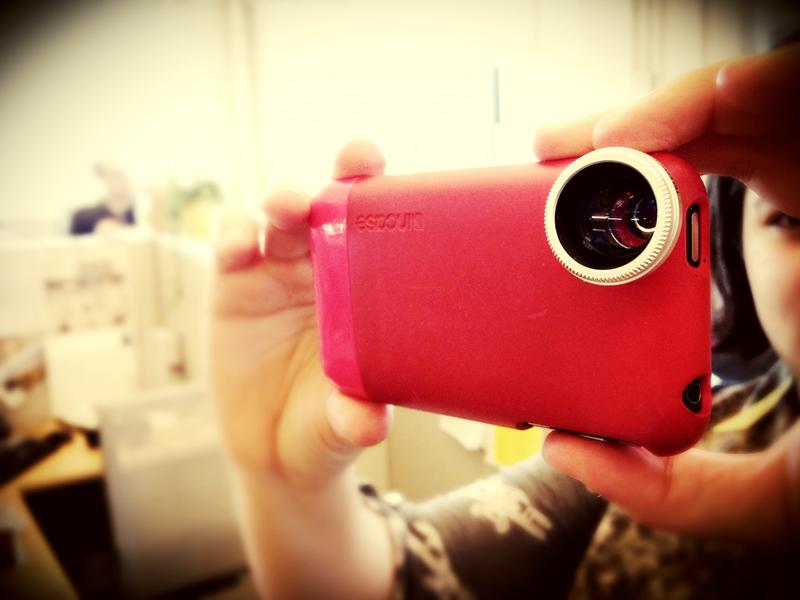 There are plenty of roundups of the year's best photography, but we want to gather 2012's best photos -- that are sitting on your cell phone. Sandy, Nets in Brooklyn, the 2012 Election, Olympics...there was lots to photograph in 2012. James Estrin, New York Times photographer and Lens blog co-editor, will look at your photographs a announce his favorites on Wednesday, December 26th.
The deadline has passed - thanks for all your submissions! Stay tuned for Jim Estrin's editor's picks.