Analysis: Ethics of Media Withholding Information About Kidnapped Journalists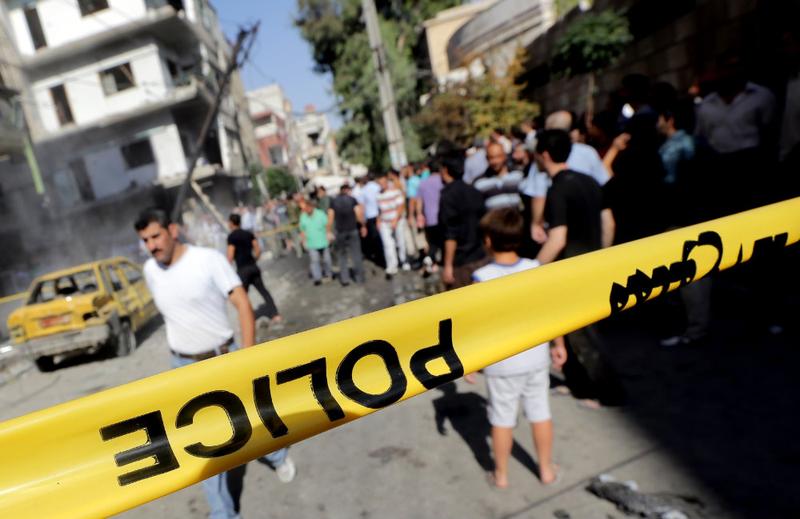 This morning we found out that Richard Engel, the chief foreign correspondent for NBC News, and his TV crew were released after spending five days in captivity in Syria.
Most people did not know they had been kidnapped because NBC, the other major television networks, and papers like the New York Times agreed not to report on the situation until the journalists were safe. 
"These are very difficult decisions for news organizations and their executives and journalists," says Bob Steele, a scholar at the Poynter Institute and director of the Prindle Institute for Ethics at DePauw University. 
Steele joins Amy Eddings for a discussion of the ethics of the press withholding information from the public, especially information about journalists kidnapped overseas.