Former Governor Eliot Spitzer: Go After Money Behind Gun Companies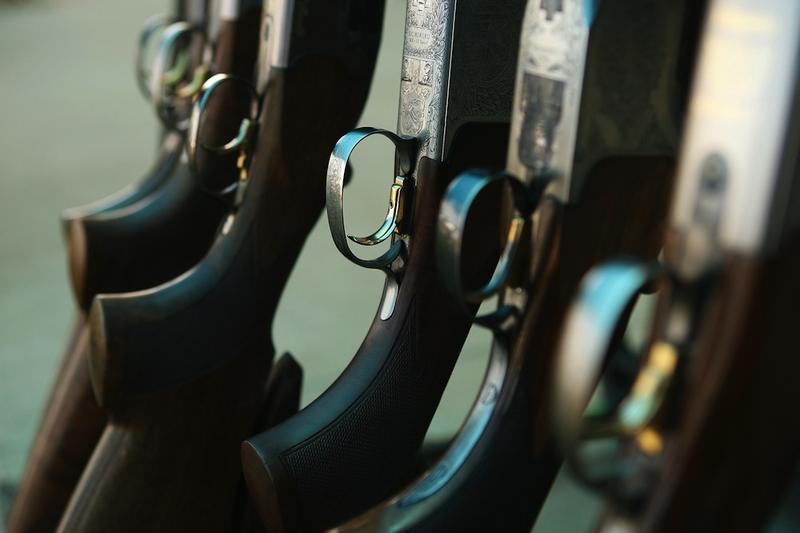 Private equity giant Cerberus Capital Management is planning to sell its stake in Freedom Group, maker of the Bushmaster rifle, following the Newtown, Conn., school shootings.
Cerberus's place in the gun industry gained new attention after the shooting spree at Sandy Hook Elementary School killed 28 people including the gunman and his mother.
Former New York Governor Eliot Spitzer wrote in Slate Monday that Cerberus had acquired several top gun manufacturers over the past several years. He said large investors, like universities and pension funds, should put economic pressure on the firm if legal pressure isn't enough.
"Legislation is the most direct … pass laws that change the legal environment, but one can also bring economic pressure to bear on the companies that participate through investor pressure," Spitzer said Tuesday in an interview with WNYC's Soterios Johnson.
Cerberus said in a statement Tuesday that it was deeply saddened by Friday's events. The firm said that it will hire a financial adviser to help with the process of selling its Freedom Group interests.
Cerberus said that money made from the stake sale will be returned to its investors.
With the Associated Press.