In Wake of Shootings, Ct. Governor Malloy Calls for Federal Action on Guns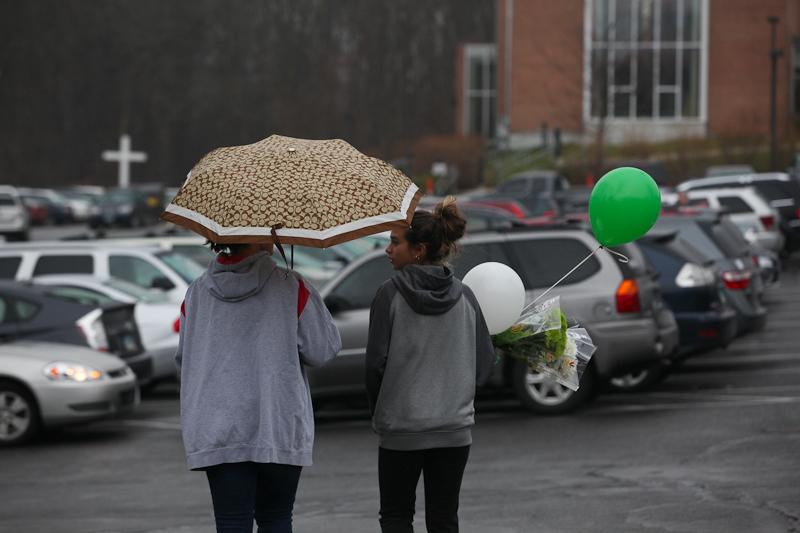 Connecticut Governor Daniel Malloy is joining the growing chorus of advocates calling for more federal action on gun control, in the wake of the mass shooting in Newtown last Friday.
Speaking at a press conference Monday, Malloy said that although Connecticut has some of the strictest gun control laws in the country, federal action needs to be taken in order to make a difference.
"In the absence of a federal framework in which we limit, really the explosive nature of the weapons and ammunition that's used, no state would ever be safe based on, simply, its own laws," Malloy said.
Malloy also asked for a moment of silence at 9:30 a.m. on Friday, to honor the victims of the shooting. He's asking churches to ring their bells 26 times — once for each of the 20 children and six adults killed.