As the Sandy Debris Accumulates, Some Question How Best to Handle It
The destruction from Sandy is expected to leave more than 12 million cubic yards of debris in New York state and New Jersey. The vast majority of it will be taken to landfills.
Efforts are being made to try to reuse some of the materials. In New York City, trees and other woody vegetation are taken to Floyd Bennett Field, where they are chipped and used as mulch or landfill cover. Large pieces of metal are pulled out of the piles and recycled, as are appliances, once any harmful chemicals have been removed.
But very little will actually get recycled. Of the 4.3 million cubic yards picked up in New York State so far, less than 3 percent has been diverted. The rest is considered construction and demolition material.
Environmentalists say much of the material could be salvaged. After Hurricane Katrina hit New Orleans, several organizations stepped in to reduce construction and demolition waste through a practice called "deconstruction."
A few organizations in New York are doing this kind of work, though so far it hasn't really caught on. Justin Green, executive director of a nonprofit called Build It Green, said deconstruction made sense, considering how transporting and storing materials in landfills can generate more of the greenhouse gasses thought to be accelerating extreme weather.
"If we keep doing things in an environmentally unsustainable manner we're going to keep making the problems worse," he said. "So we have to start doing it the right way, the environmental way at some point and might as well start now."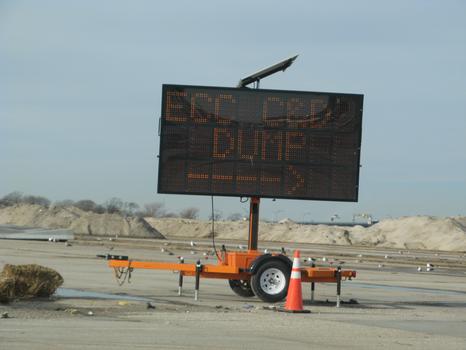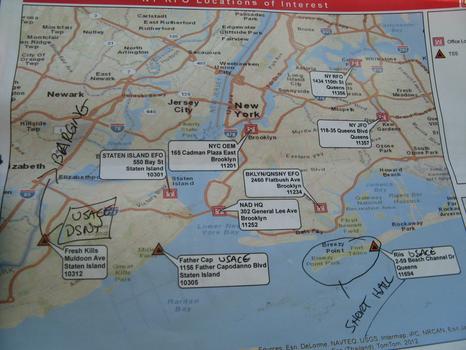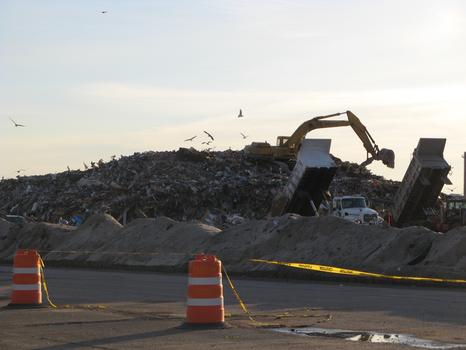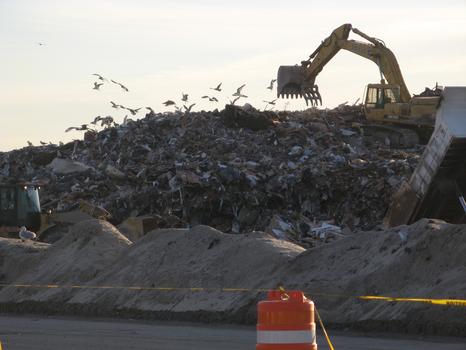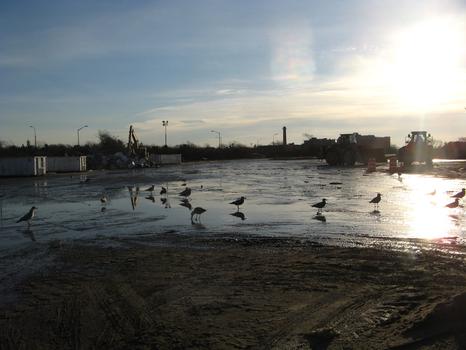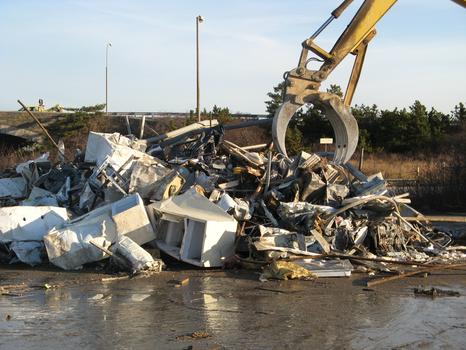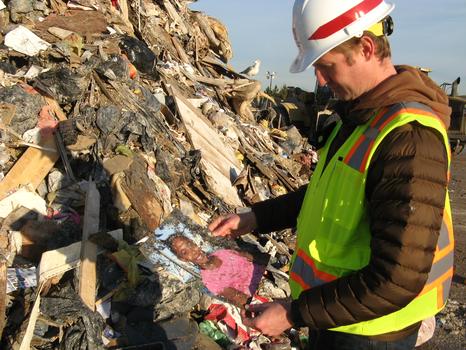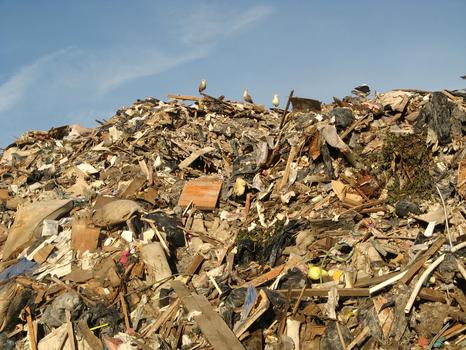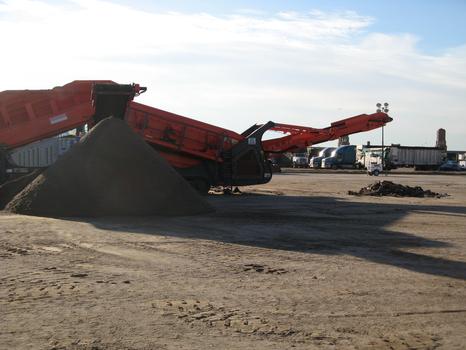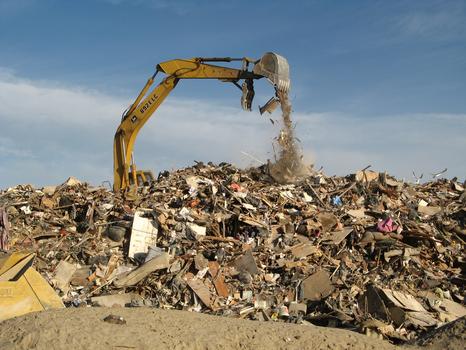 of