A Chance To Get Low-Level Offenses Dismissed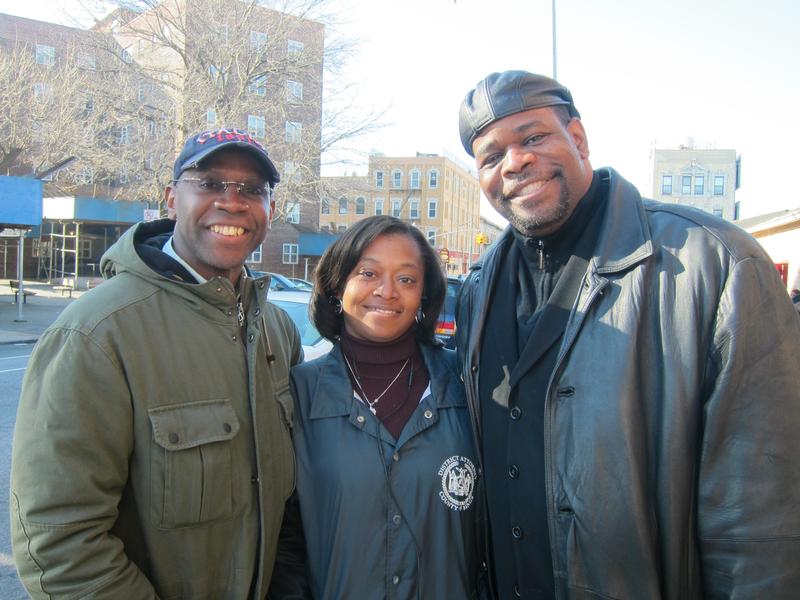 Brooklyn District Attorney Charles Hynes is giving people a chance to resolve outstanding summons warrants at a church, instead of in a court room.
People can turn themselves in to local clergy and law enforcement tomorrow at Mount Sion Baptist Church on Ralph Avenue from 9 AM until 3 PM through a community program called Project Safe Surrender. The program was also available today.
Eric Grace, a volunteer with the program who says he was unable to find work after missing a marijuana possession court date, jumped at the opportunity to resolve his case.  After his warrant was dismissed, he says he received employment assistance through the program's resource center and decided to stay on to help others in similar situations.
"It's a real good program to help brothers get their warrants and their summons eradicated so they can get on the right path, get employment, you know, get out of these streets," he said.
Reverend Joseph Jones of the D.A.'s office says outstanding minor offencss like public consumption of alcohol, disorderly conduct, and riding a bicycle on a sidewalk can cause big problems for people when they try to take part in their community.
"We want to alleviate them of that by vacating the warrant, dismissing the summons, and allowing them to receive support and resources in our resource center to actually join the human race and come out from the shadows," he said.
It is the fifth time and the third year the program has been hosted in Brooklyn.