City Teachers Pledge $1B Pension in Sandy Rebuilding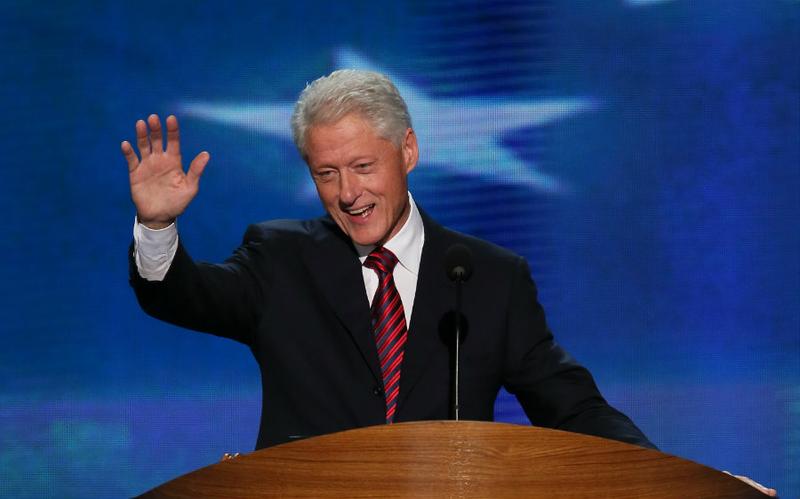 The president's proposal for Sandy recovery money is currently moving through the Senate, but in the meantime, New York City teachers are pledging to invest $1 billion of pension money in rebuilding. It's part of an emerging trend in infrastructure financing, helped along by former President Bill Clinton.
Clinton announced the New York teacher union's billion-dollar pledge, as it was part of the AFL-CIO's Clinton Global Initiative commitment to put $10 billion toward infrastructure projects nationally.
Union reps touted the impacts on jobs and the community post-Sandy, but Clinton also focused in on the potential upside for pensioners.
"This is actually a very good thing, I think, for the pension funds over the long run, and for the economy as a whole," Clinton said. "The return on the investment for smart infrastructure is enormous."
The details of how any of this will work remain to be worked out. The fund could directly finance projects, or invest in bonds.  Potential projects, and their rates of return, will be evaluated individually.
City comptroller John Liu said these would be on the less risky side for the teachers' portfolio, with fixed, but lower, returns — somewhere around 4 percent.
Matt Fabian, with Municipal Market Advisors, said that's a little rosy — when New York State could easily get rates at 2 or 3 percent in the current market. But he says low interest rates generally that could still make it worthwhile for pensionholders.
"But it's just that the returns have been so awful over the past few years, so at least buying into a state infrastructure project, the returns might not be as good as they hope to get elsewhere, but at least they'll be more reliable," he said.
Clinton called it win-win, and gleefully broke down infrastructure financing to reporters. But when he was asked about Hillary Clinton and the city mayor's race, he said: she debunked it, so I join the debunking.