Soundcheck
Beck, Stephin Merritt And The 'Song Reader'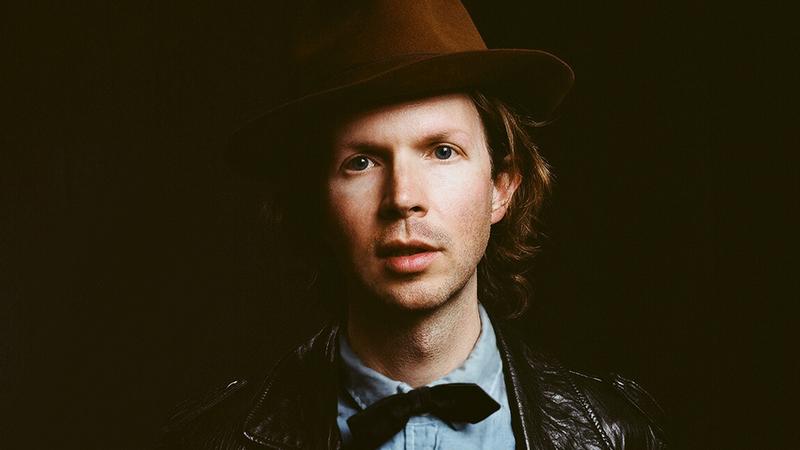 Beck Hansen just put out his latest release last week, except it's not a new album. It's not even a recording. Instead, this new project comes in the form of an old-fashioned, "gather the family around the piano"-style songbook filled with sheet music of his new songs. Published by McSweeney's, the project is titled Beck Hansen's Song Reader, and his fans are already putting their own stamp on the songs and posting video and audio at Beck's Website.
Beck joins us by phone to talk about the Song Reader project and, Stephin Merritt of The Magnetic Fields gives us his version of one of Beck's new songs. Then, New York singer-songwriter Amy Regan is organizing a local Song Reader event on Dec. 18 at CSC Theater at which all 20 songs from the book will be performed. Regan chats about learning the songs, perhaps asks Beck for tips, and then plays live in our studio.
Later in the show: We recently spoke to Sylvie Simmons about her sweeping new Leonard Cohen biography, I'm your Man. Today, we zoom in Cohen's song, "Hallelujah." Released in 1984 on his album Various Positions, the song grew from an obscure nugget into an elegant modern standard. Alan Light joins us with the song's backstory, as recounted in his book The Holy or the Broken: Leonard Cohen, Jeff Buckley, and the Unlikely Ascent of "Hallelujah." Light discusses Cohen's synthesizer-drenched original, two well-known cover versions, and a few interpretations that never should have seen the light of day.