Soundcheck
Ravi Shankar Remembered, The Smiths Revisited, Sophie Auster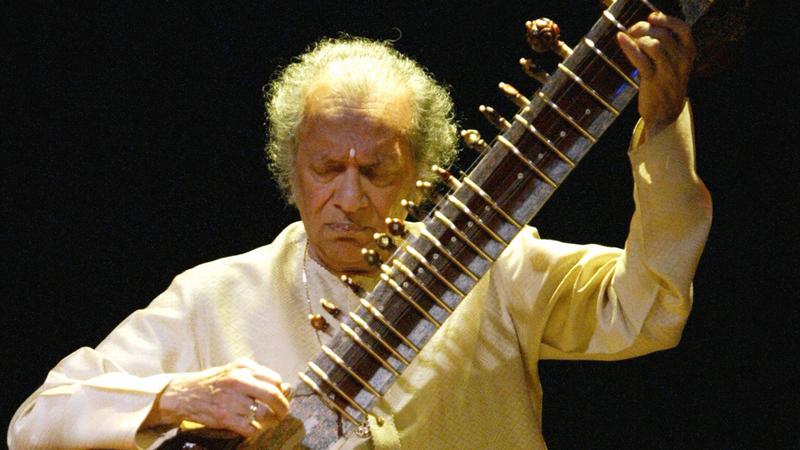 Today on Soundcheck, we remember the iconic musical career of Ravi Shankar, the Grammy-winning sitar master who died Tuesday at the age of 92. 
Then, 25 years after The Smiths broke up, author Tony Fletcher delves into the outsize influence of the British rock band.
And singer-songwriter Sophie Auster and her band plays a live set of songs from her album Red Weather in the Soundcheck studio.