Fatal Shooting Near Midtown Manhattan School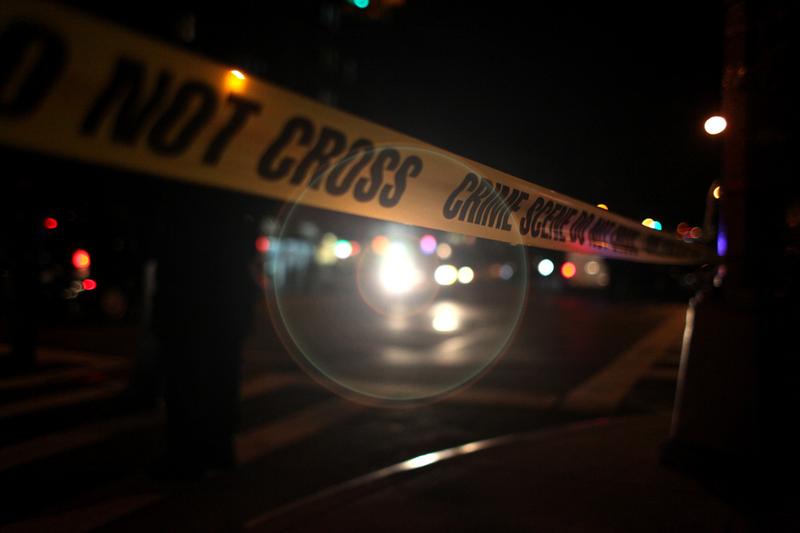 Authorities say a man has been fatally shot outside of a midtown Manhattan school. The suspect got away in a car driven by a second person.
The shooting occurred just before 2 p.m. Monday near 58th and Broadway, outside the Saint Thomas Choir School. It's just blocks from Columbus Circle and Central Park.
Police spokesman Paul Browne said the victim, who was shot once in the back of the head, was pronounced dead at a hospital.
The victim was identified by the police as Brandon Woodard, 31, from Los Angeles, California. The police say a gunman approached Woodard from behind, fired and then fled in light colored car.
Witness Jose Villafane was working security across the street and says he heard a sound like a firecracker and saw a man on the ground with blood on his face.
A school receptionist says no boys were at the school at the time.