Soundcheck
Graham Parker And The Rumour's 'Long Emotional Ride'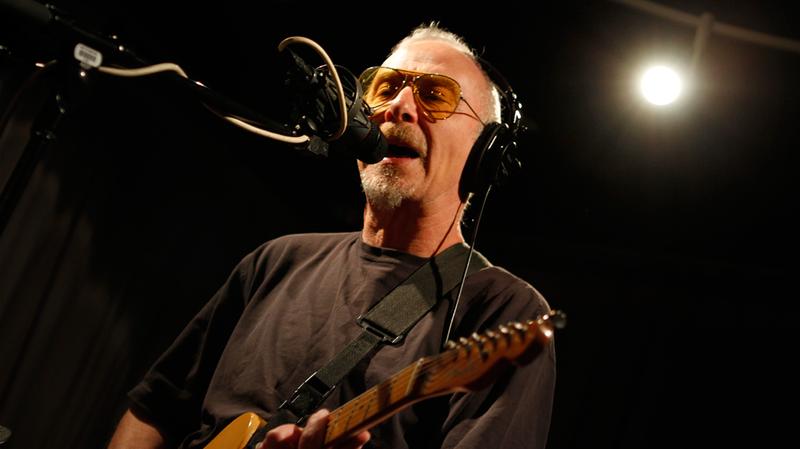 They say that truth is stranger than fiction. Well, sometimes truth and fiction are the same thing. In the new film comedy, This Is 40, writer and director Judd Apatow imagines the veteran British musician Graham Parker reuniting with his band, The Rumour. As it turns out, that reunion was already in the works -- even before the director came knocking.
Parker and the Rumour discuss their real life -- and on screen -- comeback in an interview with Soundcheck host John Schaefer. Parker says that getting group back together after 30 years "felt like a bicycle with four wheels -- the tires needed pumping up" but "right away, we just started playing."
Parker also reveals the fiction-becoming-reality story behind, as he puts it, the "worst album cover in human history," for the band's just-released Three Chords Good. 
Plus, Parker and the band play live -- including a performance of the song "Soul Shoes" from the group's very first album, 1976's Howlin' Wind.
Set List:
"Stop Crying About The Rain"
"Long Emotional Ride"
"Soul Shoes"