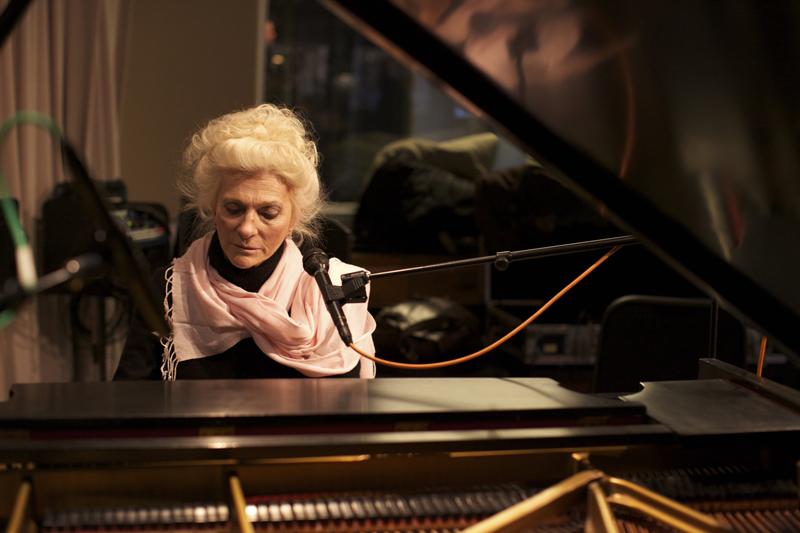 Judy Collins returns to Spinning On Air to perform in the WNYC Studio. For five decades Collins has remained an important, well-loved singer of thoughtful songs. From her early years in the Greenwich Village folk scene, to her varied, adventurous recordings that made "Judy blue-eyes" a significant voice of her generation, to the hard-won wisdom of her recent music, Judy Collins has articulated her passions and the emotions of her listeners by writing exquisite, powerful songs and nurturing the talents of songwriters such as Leonard Cohen and Joni Mitchell.
David Garland welcomes Collins back to the show to perform new and old songs, accompanying herself on piano or guitar along with musician Russell Walden, and to speak movingly with Garland about memory, time, family, loss, and love. This show first aired Dec. 9, 2012.
Judy Collins sings "Both Sides Now"
Judy Collins sings "My Father"
Judy Collins sings "In the Twilight"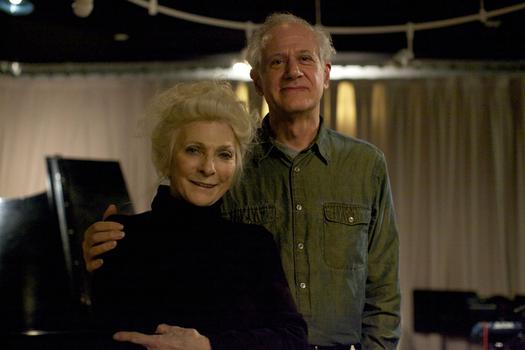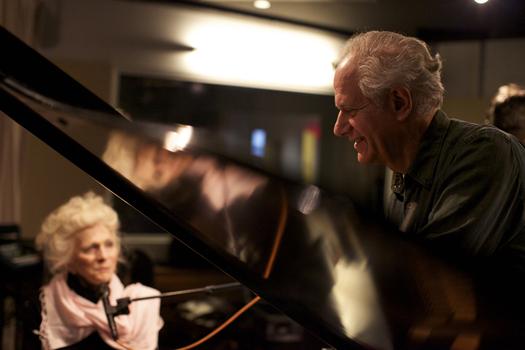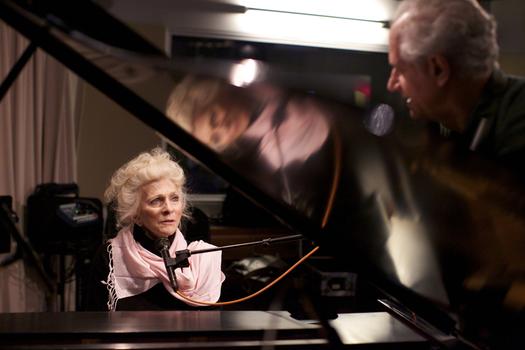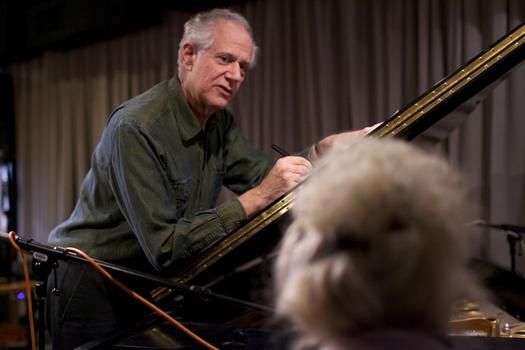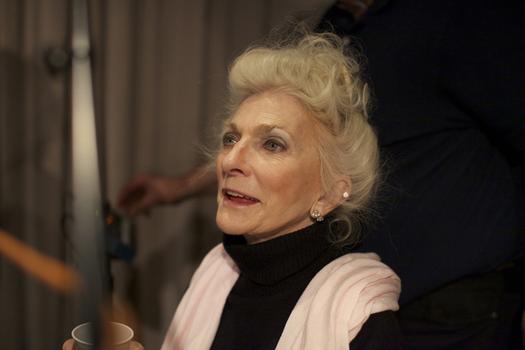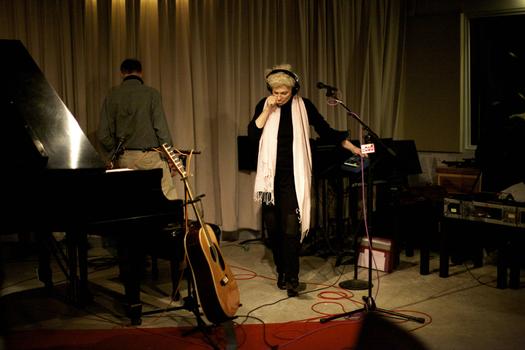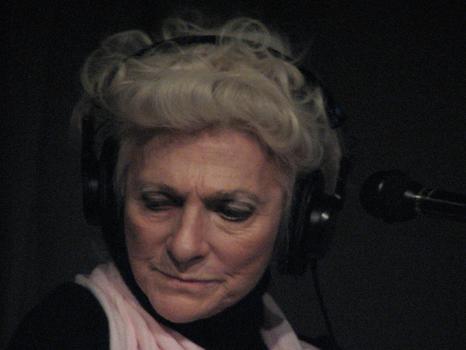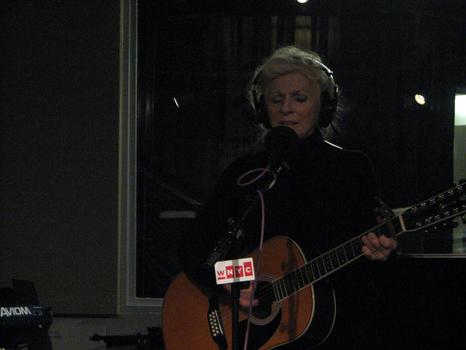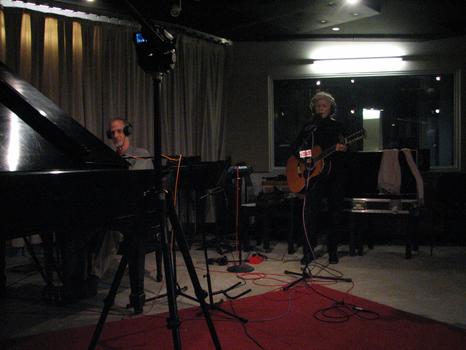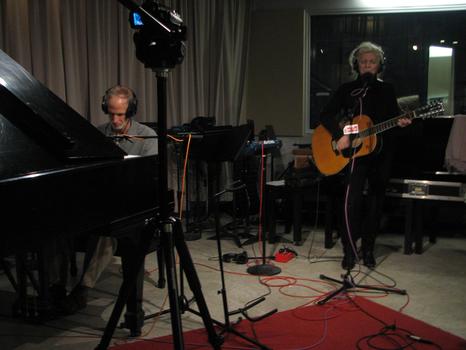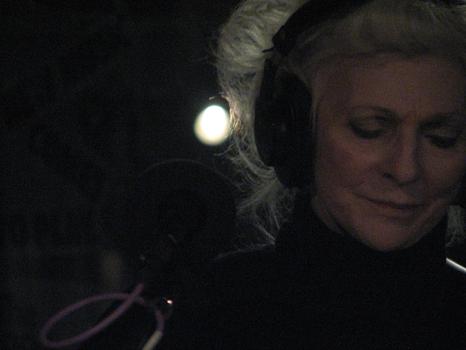 of