In Harm's Way: Remembering the Life of Jorge Rosario
The mother of 17-year-old Jorge Rosario has been picking through the details of her son's life since he was gunned down on November 24 outside a party in Bushwick.
Maria Castro, 39, who nicknamed her son Jay Jay, lovingly remembered that — without fail — he would lose a sock a night.
"I used to always ask him, 'Jay, where's your sock?' 'I don't know, Ma. I was sleeping, it came off,'" she recalled.
It's why, she said, she buried her first born in a special denim outfit — and one sock.
Jorge was known as the class clown. He insisted on wearing perfectly matched outfits and topping every meal with ketchup.
As a single parent, his mother said she and her son were inseparable during his younger years. But that time were cut short when she was sent to Taconic Correctional Facility for three years when Jorge was 11 years old.
"I was selling narcotics," Castro said, sitting at the kitchen table in her apartment not far from where he was shot. "I got busted, and I paid the consequences."
Jay Jay stayed with a close family friend until his mother was released. She said her son then began acting out. He was skipping school, she said, hanging out in the streets and fighting. Within a year, he was arrested and sent to Rikers Island.
When he was released, he became a self-confessed gang member. Castro said when he returned home from Rikers, he insisted on being called by his street name: Drama.
"I asked him, 'Why everybody calls you Drama?' 'He said, 'Ma, because I fought so much that guys just said, 'Yo, you a drama. You drama.' So I changed my name.'"
On Wyckoff Avenue, large red plastic letters spelling out his street name were displayed on a makeshift memorial at the spot where he was gunned down. It became a gathering area for friends who stopped to pay their respects or leave a keepsake.
"I knew someday this would happen. His mom told him not to be in the streets. He didn't want to listen," said Ariana Roman, 15, who had come to light a candle for her friend. 
But Jorge's mother said after he was released from his second stint in jail this past October and learned his girlfriend was pregnant, he separated from gang life and was beginning to make positive changes. He was staying home, checking in with his mother and even volunteering to do chores.
She tearfully pulls out a picture of her son smiling from ear to ear running out of the freezing ocean in his boxer shorts. It was taken when he was working with a post-Sandy construction and cleanup crew in the Rockaways.
"November. Who goes in the water in Rockaway Beach?" Castro asked, rhetorically. "He did. He said, 'I haven't been on the beach in two years,' and he ran."
Police are still searching for a suspect in the case.
WNYC is profiling the life of every child in the city killed by gunfire in our series In Harm's Way.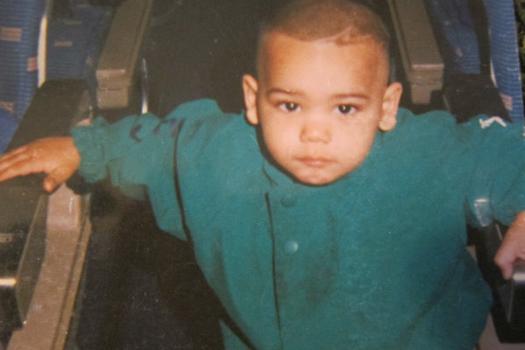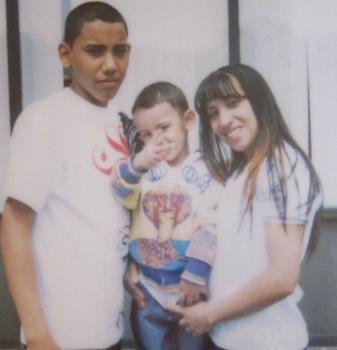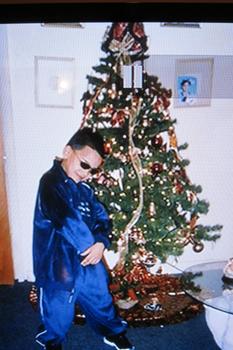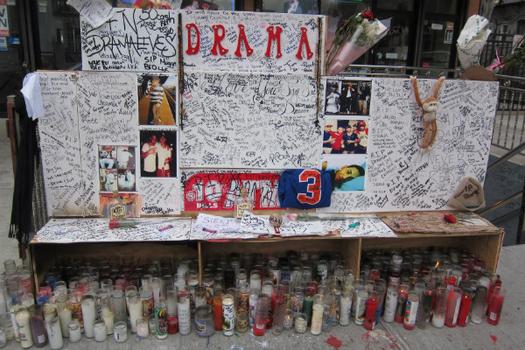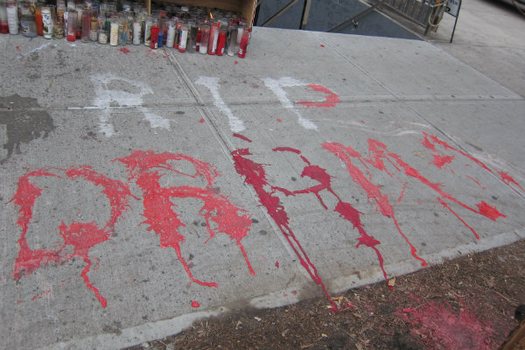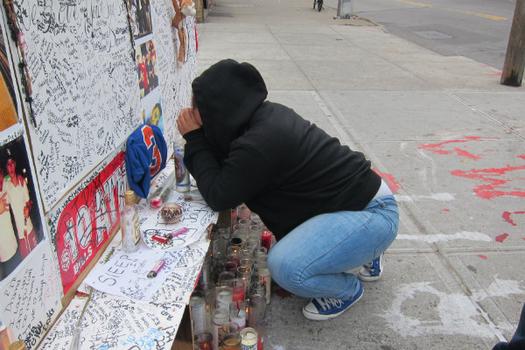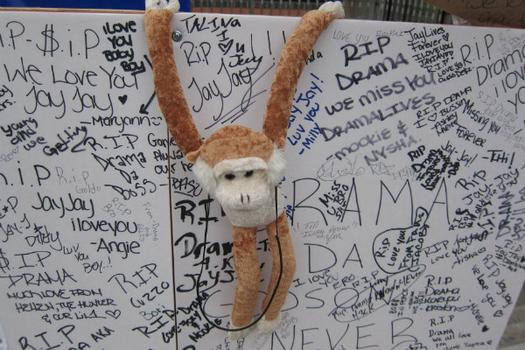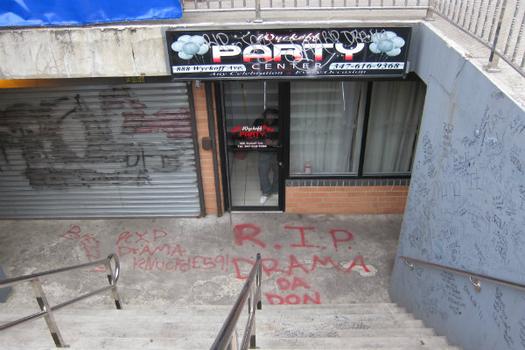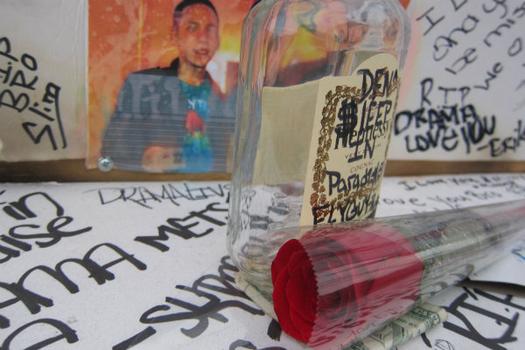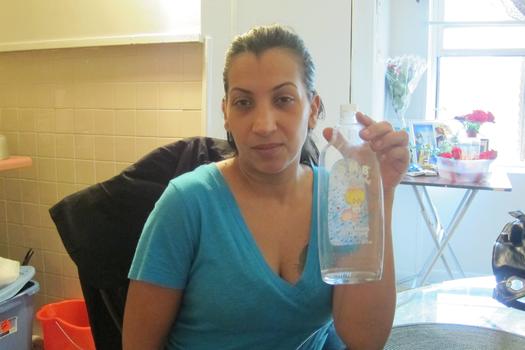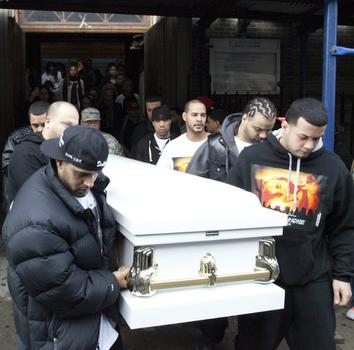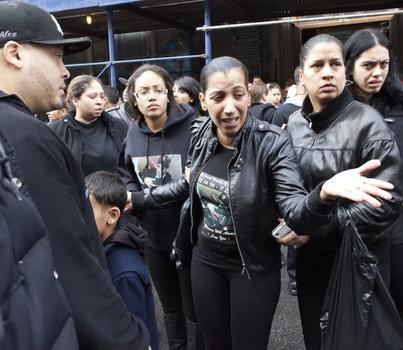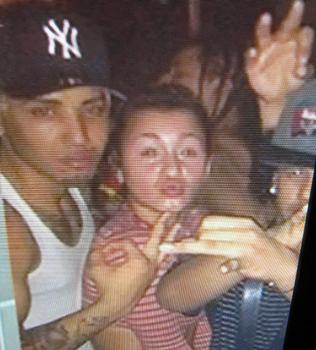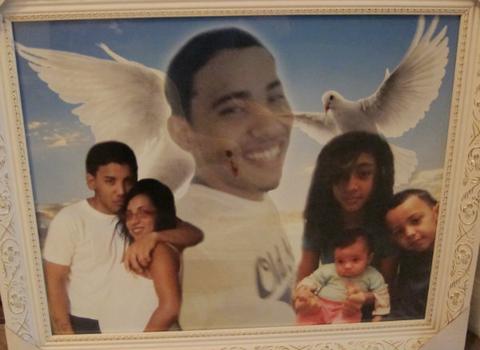 of