Barrier Islands Gas and Water Update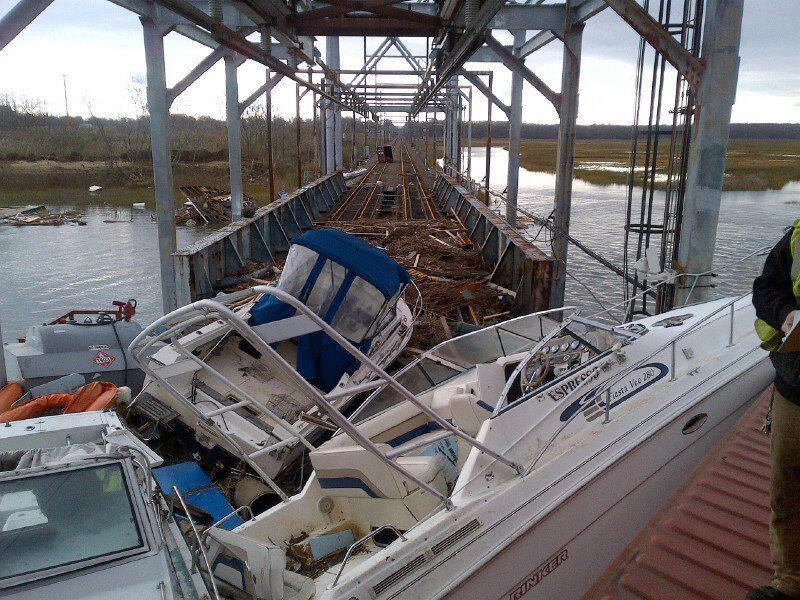 The New Jersey barrier island communities hit hardest by Sandy won't see full natural gas service until after Christmas, while full water lines may not get installed until after the New Year.
Clouding the timeline is the fact that full water service depends on the status of local municipal sewer plants.
A spokesperson for the New Jersey Department of Environmental Protection said of the 14 waste water treatment plants on the barrier islands, 10 are still out of commission. Three are operating but have unresolved issues, and one is running on backup power.
"We are working closely with the operators," said Deep's Abbie Tang-Smith, but the agency does not have a time frame for when the plants will be back on line. 
"By the end of December we expect to have natural gas service restored to all customers who are safe to accept it," said Mike Kinney with NJ Natural Gas. Kinney said structures that have been condemned or have had their foundation compromised won't get service.
The gas utility shut down service to 33,000 households after the storm, primarily on Long Beach Island and the Seaside peninsula.
New Jersey Natural Gas has now restored service to more than 300 households on Seaside and hopes to have service back up in Mantoloking and Brick by the end of the day Friday.
New Jersey American Water continues to work a 9-mile stretch of water main right of way along Route 35 block by block to re-establish service and fire hydrant pressure. "We had fire hydrants and pieces of water main out in what became the surf," said Peter Eschbach with New Jersey American Water.
Ten thousand water accounts were shut down after Sandy struck and 86 miles of water main had to be re-established along with 350 fire hydrants.