The Takeaway
When a College Degree Doesn't Matter in the Job Creation Equation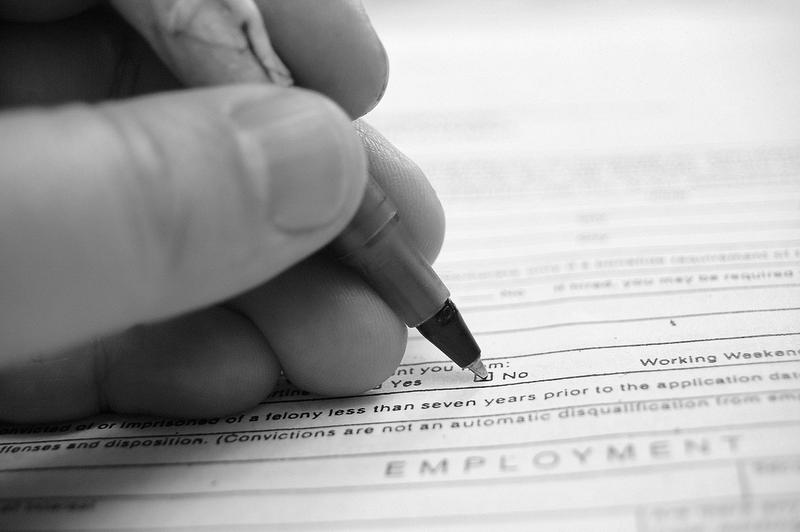 The U.S. Labor Department released its monthly employment numbers this morning, showing that the unemployment rate has dropped to 7.7 percent, with 146,000 jobs created in November. The report is better than expected, and indicates that the economy is continuing to recover, however slowly.

As the economy recovers, most employers prefer candidates to have a college education, but that's not the case for Sharon Virts Mozer, founder and CEO of FCi Federal. Mozer believes that most employers overestimate the power of a degree. She only hires high school graduates - employees who she thinks work hard, are eager to learn, and are more likely to stay loyal to her company.  
Mozer has created over 1000 jobs at FCi Federal, a clerical staffing agency that matches workers with federal offices around the country. She is featured in the December issue of Inc. Magazine as a hiring force in the American job market.
"We have a lot of folks who have high school diplomas, or GED equivalents, and they are really undervalued, I think, by today's employers," Mozer says. Though they do give competency tests and perform background checks, she thinks it is far more important to have a "can do" attitude than a diploma. "We bring them in, and we train them." And they embrace the training that her company provides.

"We find that, when we do hire college graduates to do a lot of this administrative, back office, production processing work, they don't stay with us long," Mozer explains. "The high school graduates find this work rewarding, they take great pride in supporting the mission of our customers and the constituents that they serve."
But FCi employees without college degrees also have the opportunity to advance beyond the back office jobs Mozer describs. "One of our vice presidents does not have a college degree," Mozer says. Simply put, she says, "College is not necessary to do the kind of work that we do."