City's Election Performance Comes Under Scrutiny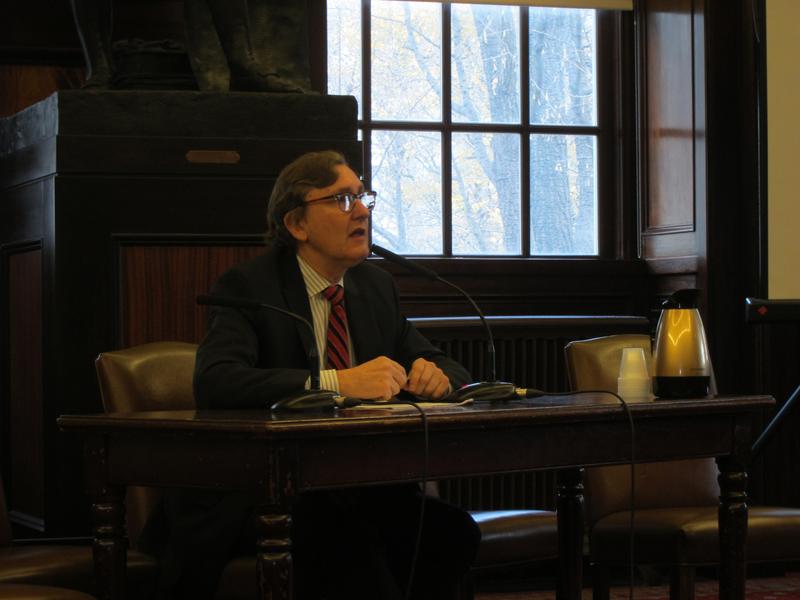 Almost one month after an election day fraught with long lines, error, and confusion, the City Council began working to improve voting conditions in the Big Apple. The City Board of Elections' performance came under fire from elected representatives and advocacy groups during a City Council hearing on Wednesday.
Douglas Kellner, co-chair of the New York State Board of Elections, testified that the city failed to adequately prepare for increased voter turnout during this year's presidential election. Yet, he called the election an overall success.  "The fact is, is that there were a lot of jurisdictions throughout the United States that did far worse than New York City without the complications of Superstorm Sandy," Kellner said.
City Council Speak Christine Quinn acknowledged criticism that many of the Board's failures during this year's presidential election resulted from a lack of funding. "There has been, I'll speak for myself, some reticence in the Council of allocating funding when there were concerns about management," she said.
Quinn is proposing a number of reforms that she says would help to increase accountability within the Board, as well ease chaotic polling conditions. These include allowing in-person early voting, increased access to absentee ballots, improved training and split shifts for poll workers, and using larger polling places with better access for voters with disabilities.