The Takeaway
With Little Fanfare, UN Climate Talks Underway in Doha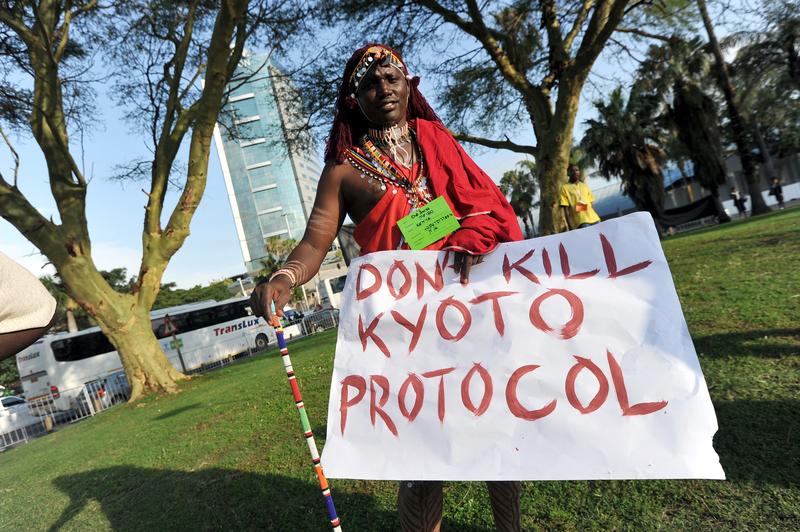 Delegates from around the world are in Doha this week for UN talks on climate change. With the Kyoto Protocol set to expire this year, countries will discuss plans for a new climate deal to begin in 2015.
There are fears that talks may be derailed over a dispute regarding funding. Developing nations are calling on the world's richest countries to increase their yearly contributions. These countries, which include the United States, the European Union, and Japan, said they have fulfilled their promise to provide more than $30 billion over the past three years. They are set to contribute $100 billion a year by 2020. However, a conglomerate of 48 countries want the wealthiest countries must gradually increase their contributions, starting next year.
Roger Harrabin is the BBC's environment correspondent, and he says the lack of political engagement is also hurting the chances of a successful climate change deal in Doha.