Note to Self
New York City Challenges Silicon Alley to Reinvent the Payphone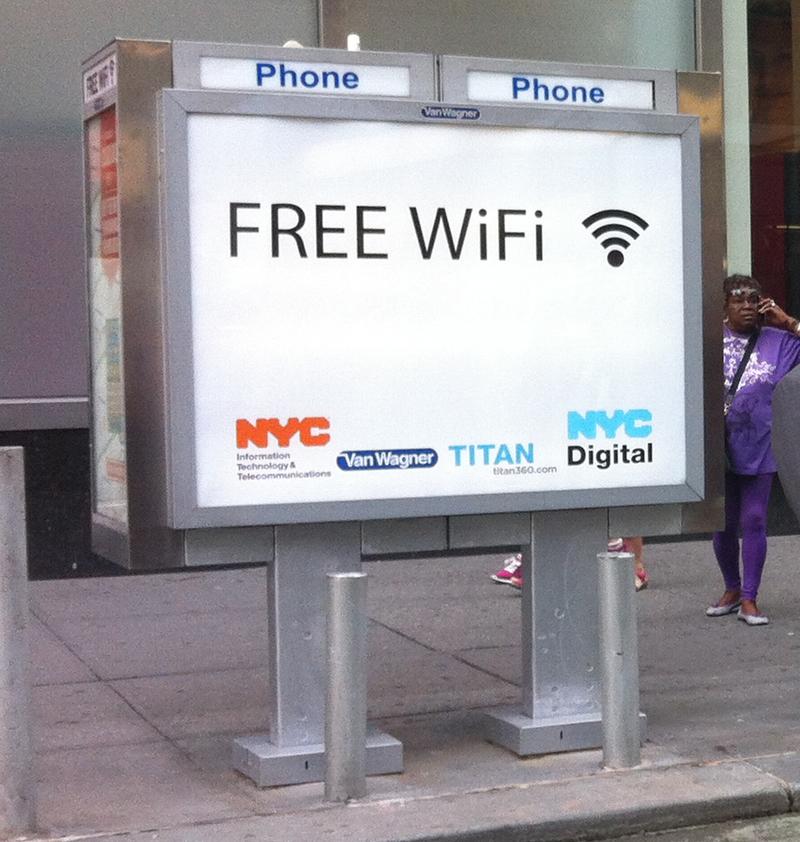 After payphones proved to be a crucial link for New Yorkers during Sandy, the city's Chief Digital Officer is challenging Silicon Alley entrepreneurs to redesign the city's 11,412 payphones for the digital era.
"What Sandy highlights is the need for versatile sustainable infrastructure that can withstand an emergency situation," Rachel Haot told hundred of techies at the monthly NY Tech Meetup Tuesday. 
Payphone use more than tripled after Sandy when hundreds of thousands of ConEd customers in the city went days without power, Haot told WNYC.
As mobile devices died, payphones continued to work because they draw power from copper telephone lines, not the electrical grid.
Haot is encouraging designers to reinvent the existing infrastructure. That could mean including charging docks for digital devices at payphone kiosks and turning them into WiFi hotspots, something the city has done on a limited basis since 2003.
In November, the city replaced payphones in 10 kiosks in Union Square with 32-inch interactive touchscreens displaying maps, public service announcements and entertainment listings.
The pilot program is one vision for what kiosks could look like after the franchise contracts for New York's pay phones expire in October 2014.
For the Reinvent Payphones Design Challenge, 15 semi-finalists will be chosen to demo their prototypes on March 5. A panel of judges will then choose three designs city officials will use to inform their decision on the future of the city's payphone infrastructure. 
"It's very similar to what we've done with the other two reinvent initiatives: Reinvent NYC.gov and Reinvent Green," Haot said.  
Urban planners and techies have until February 18, 2013 to submit their entries.