Han Family Speaks Out As Police Make Arrest in Fatal Subway Push
The daughter of the Queens man who was shoved onto the subway tracks said her father was "always there for her." New York City police have arrested a man in the death of Ki-Suck Han.
Han's daughter, Ashley, said it "would have been great" if someone had helped him up but "what's done is done."
Instead she remembered her father as the person "who really enforced my education."
"He was always there for me," the 20-year-old Hunter College student said.
The family asked for privacy as they continue to grieve. A wake is to be held for Han in Flushing Wednesday night.
Police say Naeem Davis was arrested on a charge of murder Wednesday.
The 30-year-old Davis had been taken into custody for questioning Tuesday. Police say security video showed a man fitting the suspect's description working with street vendors near Rockefeller Center.
Police said Davis made statements implicating himself in the crime.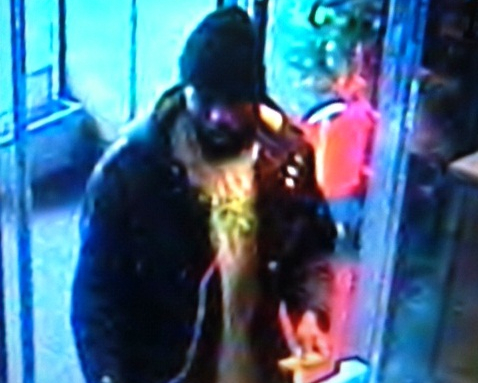 (Photo: Police released an image of the suspect in the fatal subway push./Courtesy of NYPD)
Han of Queens died after being hit by a train Monday at the Times Square subway station.
Police say he tried to climb a few feet to safety but got trapped between the train and the platform's edge.
It's not clear if Davis has a lawyer.
Mirela Iverac contributed reporting