Soundcheck
Matthew Dear, Whiskey Talk, Creepy Christmas Songs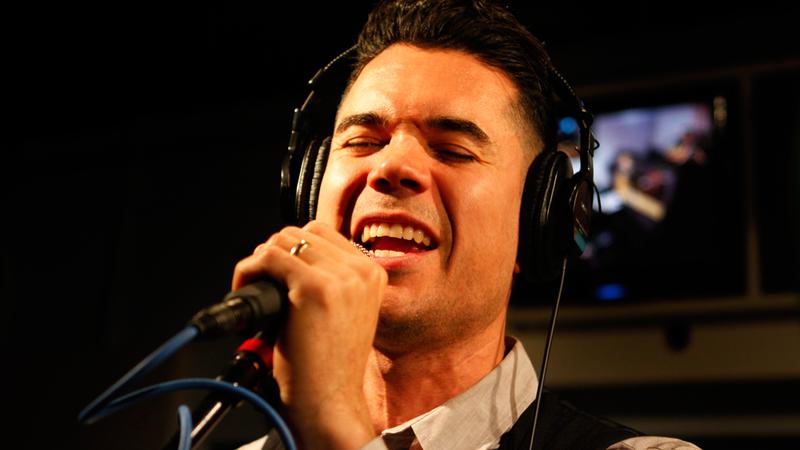 Today on Soundcheck, we take a look at the creepier side of Christmas song lyrics like "Baby, It's Cold Outside" and "Santa Claus Is Coming To Town." Contributor Faith Salie brings some of the holiday classics (and not-so-classics) that give her the willies. 
Then, electronic pop musician Matthew Dear delivers a dark and entrancing set of songs from his latest album Beams in the studio.
And we sample some whiskey and hear some songs about drinking with Colin Spoelman, the master distiller from the award-winning Kings County Distillery.