Soundcheck
Matthew Dear On 'Beams,' Country Living, And Brian Eno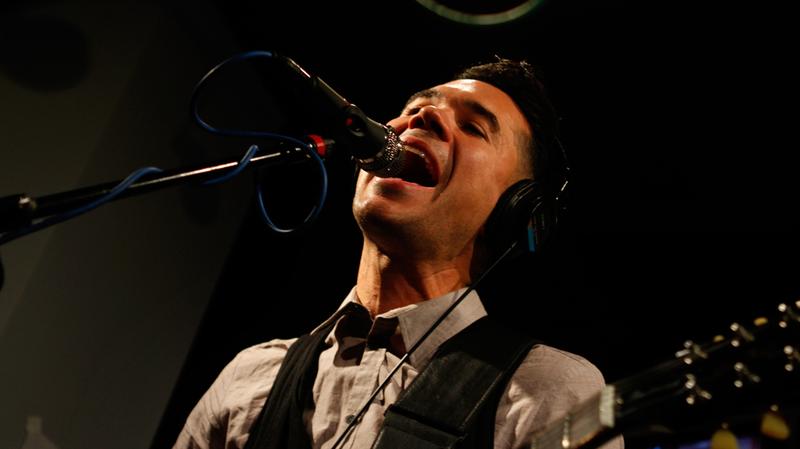 Over the last ten years Matthew Dear has tried on a few different sonic identities. Exploring a variety of influences -- from Detroit's dance sound to a glam-goth hybrid to a full on rock band -- the electronic musician and producer has been called both an illusionist and a musical chameleon.
But his latest album, Beams, seems to be his most personal yet, wedding his electronics with poppier hooks and an emotional core. Dear and his band join us in studio for a dark and entrancing set.
Set List:
"Earthforms"
"Headcage"
"Do The Right Thing"