Listen below to our Culture Shock 1913 podcast series.
1. The Zipper: One of the ingenious inventions of the year 1913.
2. Milton Brown:  A rare, archival interview with Armory Show expert Milton Brown.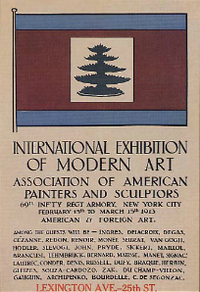 3. The Ascent of Poetry - 1913 marked a moment when a new type of verse emerged and set off a poetry fad in the United States.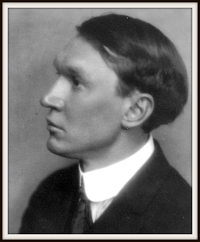 4. Ethan Iverson and "The Rite of Spring":
Ethan Iverson and his band The Bad Plus re-interpreted Stravinsky's "The Rite of Spring" nearly 100 years after its premiere.  We talked to Iverson about the piece for Culture Shock 1913, and our conversation turned into its own podcast!