LIPA Billing Customers for Delivery Fees Despite Blackouts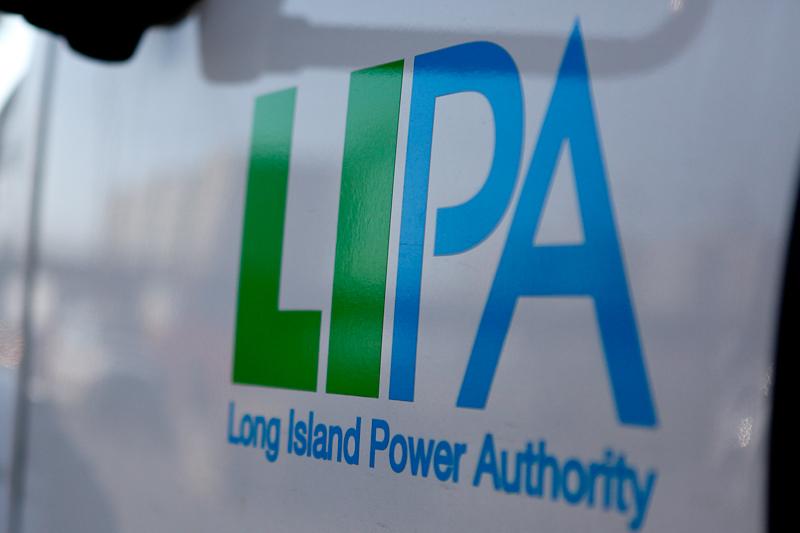 The Long Island Power Authority is charging residential customers a delivery fee of more than $10 a month even if they were in the dark for weeks after Sandy.
The policy puts LIPA at odds with other major utilities in the region. ConEd, PSE&G and JCP&L will not charge customers delivery fees for days spent without power.
"I'm flabbergasted," said LIPA customer Nicole Bubolo of Northport, Long Island, who had no electricity for two weeks. "I just don't understand why they think it's necessary."
Homeowners on LIPA's basic electric rate are charged $0.36 per day — or $10.80 for a 30-day month — for the so-called "basic service fee" that covers poles and wires, system maintenance, and 24/7 customer service, according to a spokesperson.
On its website, the power authority calls the fee "the very minimum it costs LIPA to provide a 24/7 connection to the electric system."
But 86 percent of LIPA customers lost power due to Sandy, more than half of them for more than a week, according to a Siena College poll released Monday. The poll showed that only one in six Long Islanders rated LIPA's storm response as "excellent" or "good."
All four major utilities in the New York metro area have begun issuing bills that include Sandy. Many of those bills are estimated because companies did not have the manpower to read meters while restoring power to millions.
An estimated bill is based on the amount of electricity used during the same period in 2011. All utilities said adjustments for lost electricity during Sandy would be made in the next billing cycle.
"You don't get charged for electricity you didn't use," said ConEd spokesman Allan Drury.
ConEd customers who lost power in Manhattan will see up to a $3 reimbursement on their next bill for the up to five days they went without power. In the outer boroughs, the reimbursement will be as high as $6 because some customers had no service for up to 10 days.
Those amounts cover both electricity and its delivery. PSE&G and JCP&L in New Jersey will make similar adjustments.
LIPA will make reimbursements for lost electricity and some delivery charges that are calculated by the kilowatt hour, but not for the "basic service fee."
LIPA spokesperson Elizabeth Flagler said that charge will be discussed at a meeting on Thursday, December 13.