Soundcheck
Bettye LaVette, Oscars Preview, Gabriel Kahane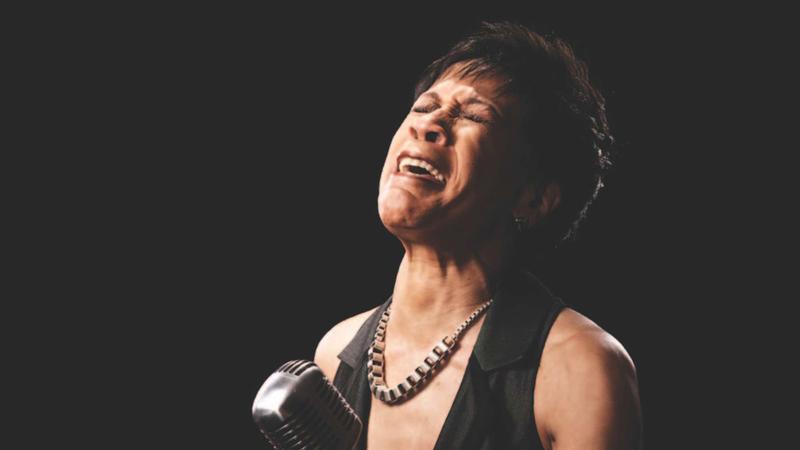 Today on Soundcheck: Soul and R&B singer Bettye LaVette shares stories about the ups and downs of her fifty-year career in music as detailed in her dramatic memoir A Woman Like Me.
Then, Melena Ryzik, from the New York Times' blog the Carpetbagger tells us how this year's Academy Awards season differs from previous Oscars years.
And singer-songwriter and composer Gabriel Kahane accompanies himself on piano and banjo in a lovely session from the studio.