Seeking Sandy Aid, Cuomo Set to Travel to DC on Monday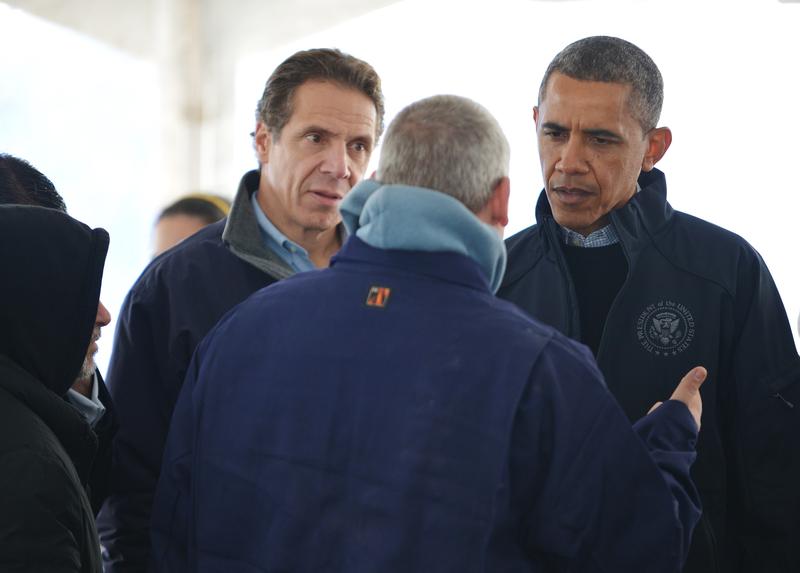 New York Governor Andrew Cuomo will travel to Washington, D.C., on Monday to make his pitch for Sandy relief funds, officials said.
Meanwhile, officials say the Obama administration could propose a federal aid package as early as next week.
State officials have come up with aid estimates but federal law says that the final request must come from the president's office.