Spinning on Air
Spinning On Air in The Greene Space with Yoko Ono, John Zorn, and others
Spinning On Air's 25th anniversary was celebrated in WNYC's Greene Space on November 14th. Special guests Yoko Ono, Sean Lennon, John Zorn, Diane Cluck, Vashti Bunyan, Jean Rohe, Nels Cline, Isabel Castellvi, Anders Griffen, Ryan Maxwell, Pauline Kim, Conrad Harris, and Brian Lehrer joined David Garland for an evening of uncategorizable music and insightful conversation. Hear highlights of the event in this broadcast, including John Zorn and Yoko Ono's improvised duet, Ono performing with Sean Lennon and Nels Cline, Diane Cluck performing her own music as well as songs by Connie Converse, Brian Lehrer interviewing David Garland, and more.
View the whole event
Yoko Ono and John Zorn
Yoko Ono "Higa Noboru" with Sean Lennon ad Nels Cline
Diane Cluck sings "Trophies"
Diane Cluck sings "Maybe a Bird"
Diane Cluck and Isabel Castellvi sing "Petite Roses"
Diane Cluck sings "Red August"
Diane Cluck sings "Sara"
Sean Lennon and Yoko Ono against Fracking
Jean Rohe sings "Johnny's Brother" by Connie Converse
Jean Rohe sings "Father Neptune" by Connie Converse
Diane Cluck sings "Talkin' Like You" by Connie Converse
Diane Cluck sings "One By One" by Connie Converse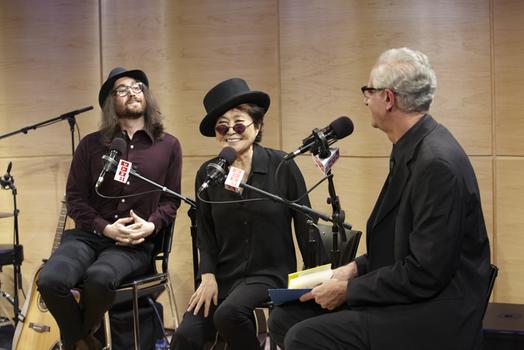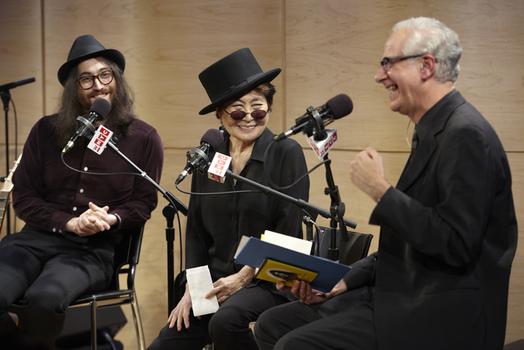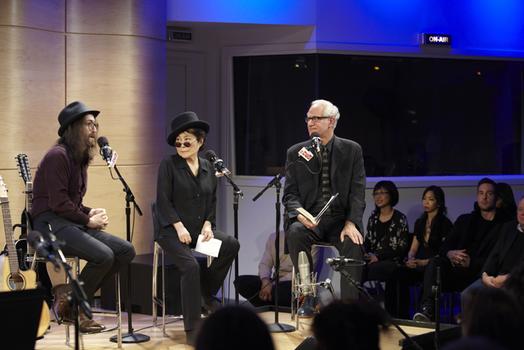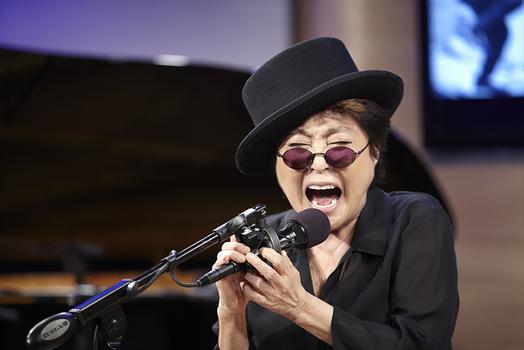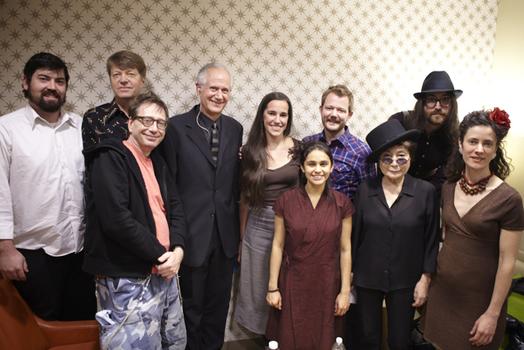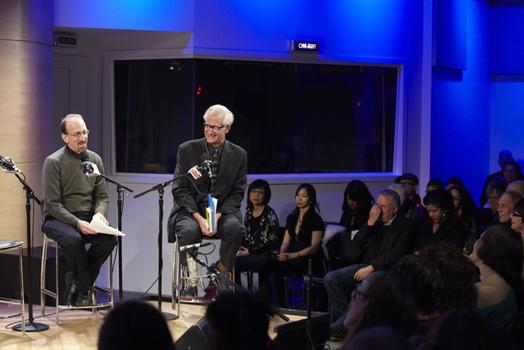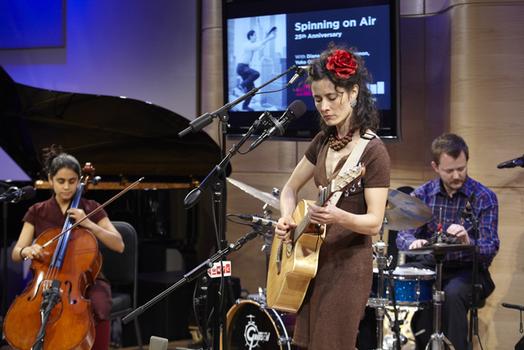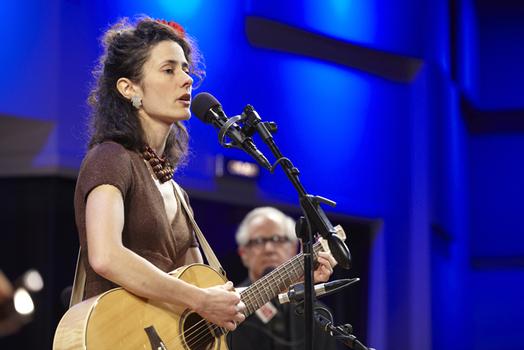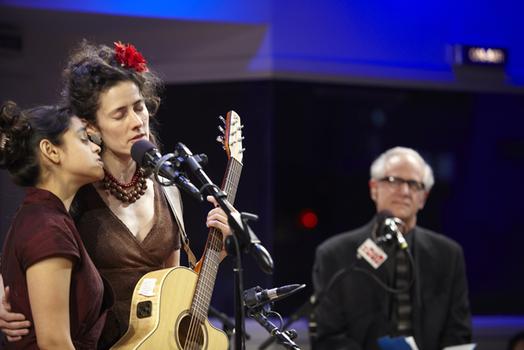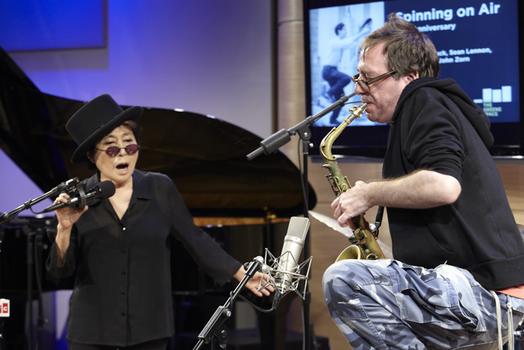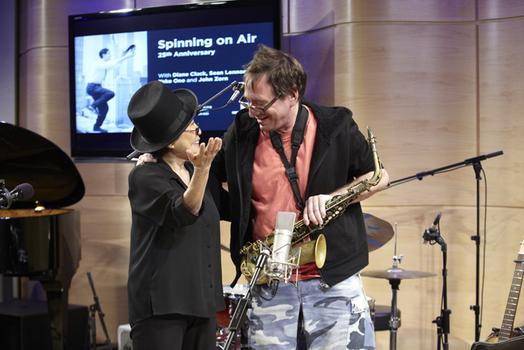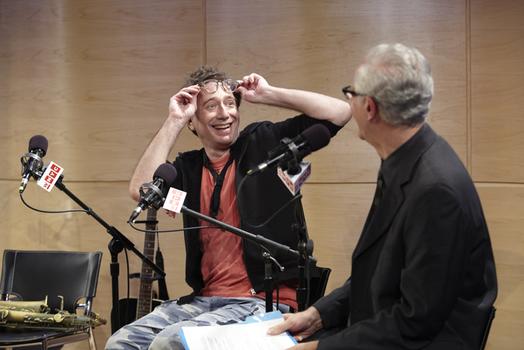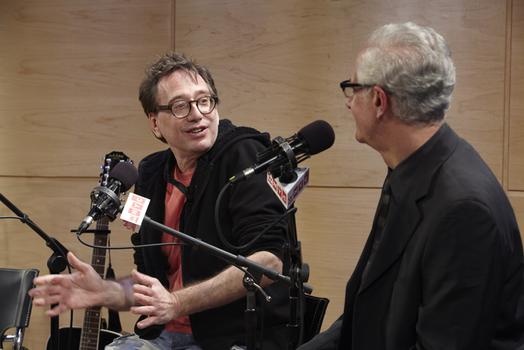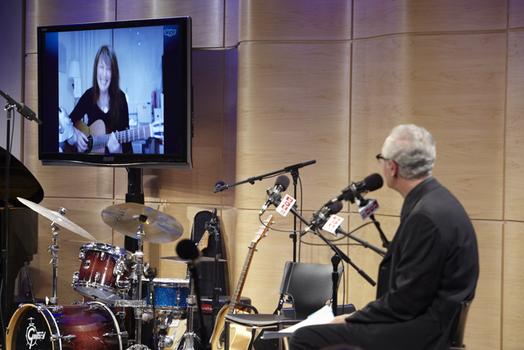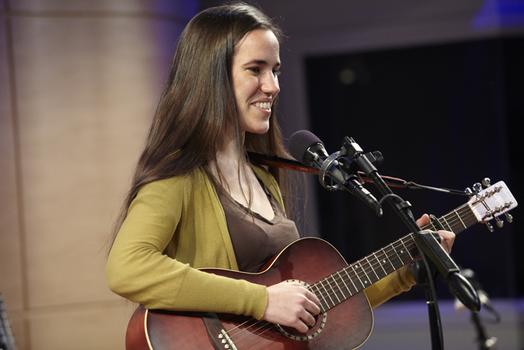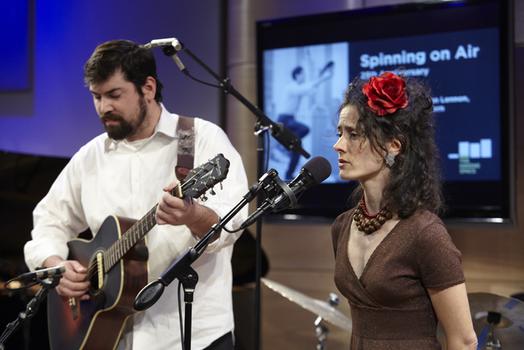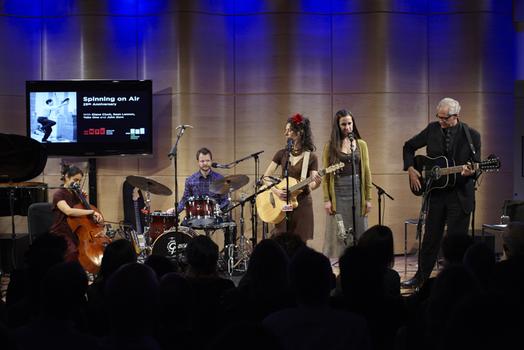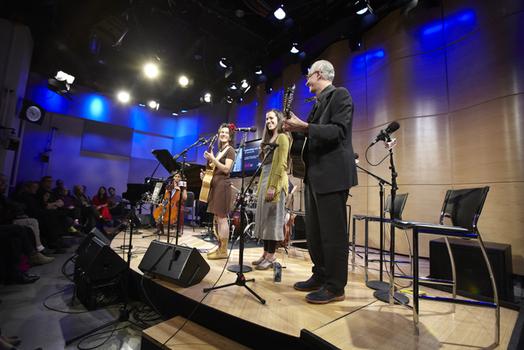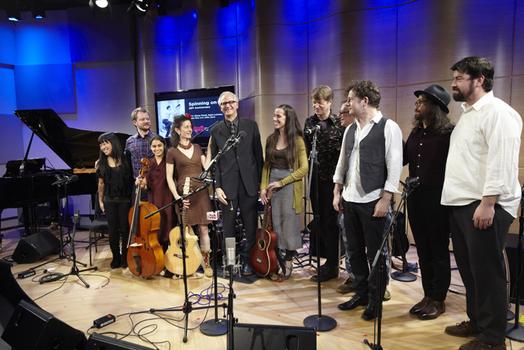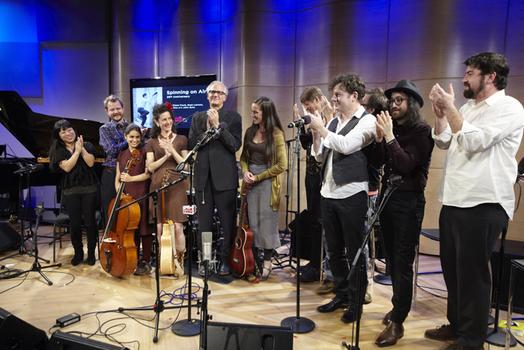 of