HUD Secretary Shaun Donovan Urges Congress to Approve Sandy Aid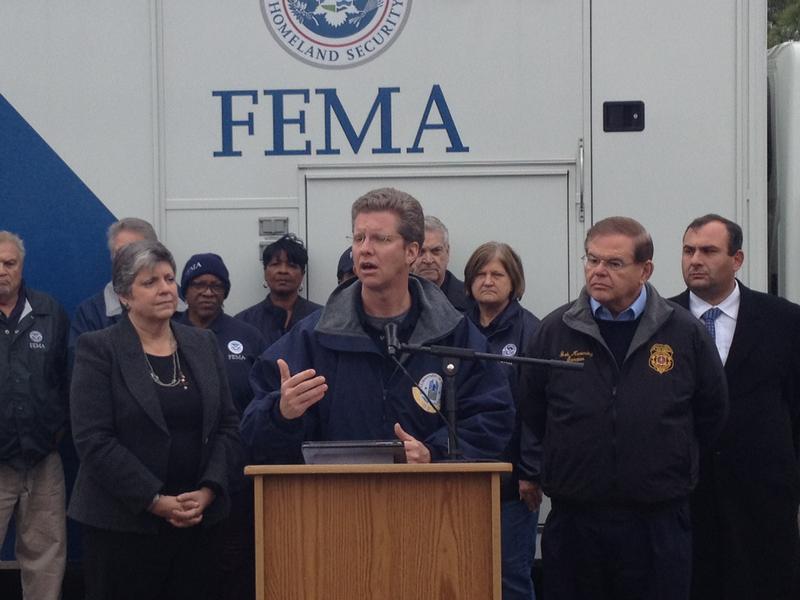 President Barack Obama's pointman on regional Sandy rebuilding efforts said tackling immediate needs such as minimizing the number of displaced is a top priority – but long-term issues such as buyouts and climate change loom large.
Speaking to WNYC on Friday, Housing and Urban Development Secretary Shaun Donovan said reaching the more than 10,000 families in the region living in homes affected by the storm is issue No. 1.
"That's going to make a big difference in ensuring we don't have more families that have to find housing," he said.
Donovan also said it's crucial for Congress to act quickly to get funds to the region so that residents can begin to plan rebuilding efforts. But he said how to rebuild and where remain lingering questions.
"One of the things the president has made clear to me is we have to rebuild not exactly what was there before," he told WNYC. "We have to rebuild smarter and stronger to make sure that we minimize the enormous damage to people's live and their families and their communities that we saw in this storm."
Donovan said that buyouts are possible but that decision would fall to communities. His role is to support those decisions, he said.
"There are already town meetings going on in Staten Island and other places where communities are coming together to decide, 'Should we just do buyouts?' and everybody in a neighborhood really decide to move somewhere else," he told WNYC.
He added, "Some of those will not be easy decisions."