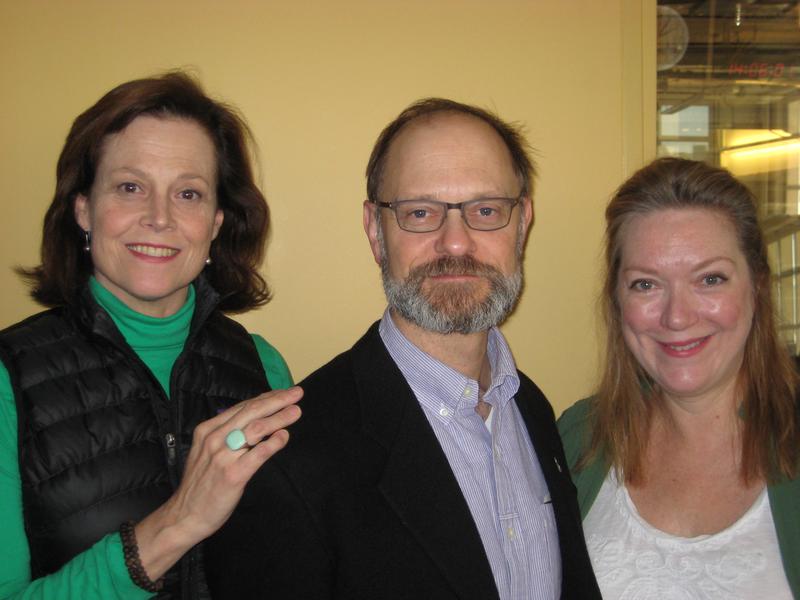 Sigourney Weaver was on the Leonard Lopate Show recently, along with her co-stars David Hyde Pierce and Kristine Nielsen, to discuss the Lincoln Center Theater production of Christopher Durang's "Vanya and Sonia and Masha and Spike." She also told us that she's fan of Kabuki theater. Find out what else she's a fan of!
What have you read or seen over the past year that moved or surprised you?
        Niagara Falls from both sides
What are you listening to right now?
        Peanuts Xmas, Vince Giraldi
What's the last great book you read?
        Willa Cather, The Song of the Lark
What's one thing you're a fan of that people might not expect?
        Kabuki Theatre
What's your favorite comfort food?
        Rice pudding, do you know a good recipe?