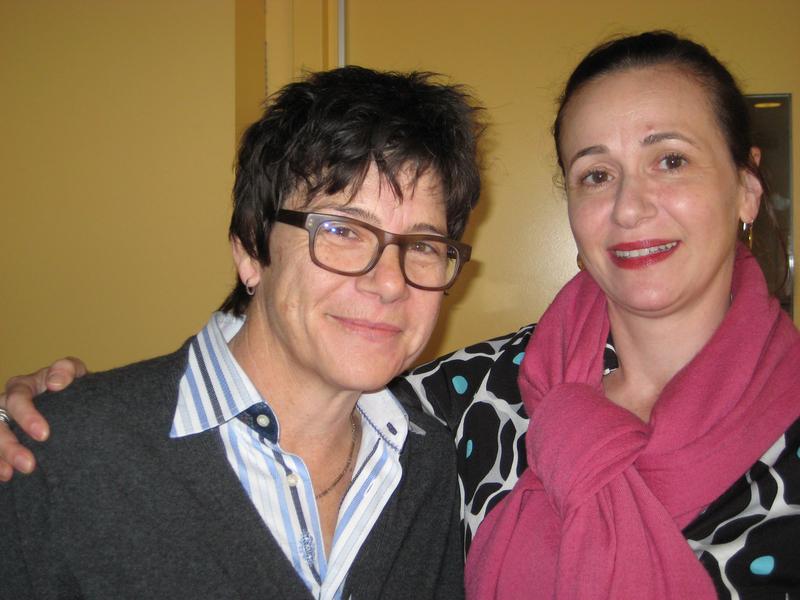 New York Times features writer Julia Moskin was on the Lopate Show recently to talk about her year-long cook-off with her friend and colleague Kim Severson. She also told us what her favorite comfort food is.
What have you read or seen over the past year (book, play, film, etc...) that moved or surprised you? 
         How To Be a Woman by Caitlin Moran.
What are you listening to right now?
         Elizabeth Mitchell and Dar Williams.     
What's the last great book you read?
         Behind the Beautiful Forever's by Katherine Boo.
What's one thing you're a fan of that people might not expect?
         Cheerleading competitions.
What's your favorite comfort food?
         Nacho Cheese Doritos.