Should Gov. Cuomo Compare Hurricane Sandy to Katrina?
Tuesday, November 27, 2012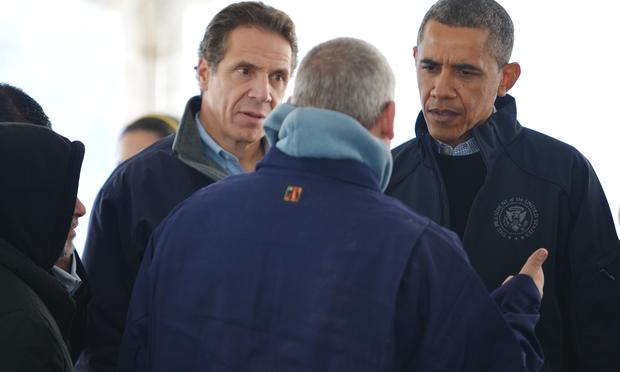 NY Gov. Andrew Cuomo has come under fire in recent days for comparing the devastation wrought by Hurricane Sandy as being "more impactful" than Hurricane Katrina, which devastated New Orleans in 2005. Is the comparison appropriate, or should Gov. Cuomo stop making it? What do you think?
More in: