Christie Files Papers to Run for Second Term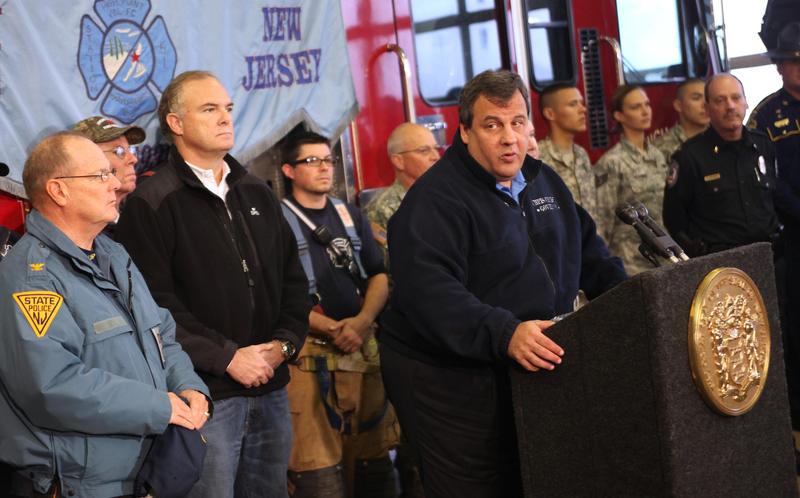 New Jersey Gov. Chris Christie has announced he will seek re-election to a second term.
Christie says he want New Jerseyans to know that he's "in this for the long haul" as he leads the state's recovery from Superstorm Sandy.
The governor confirms he filed election papers during a trip to Middletown to thank first responders and volunteers who have helped in storm recovery efforts.
With New Jersey just starting on a long road to rebuilding, the 50-year-old Republican governor says "it would be wrong for me to leave now."
The election is scheduled for November 2013.