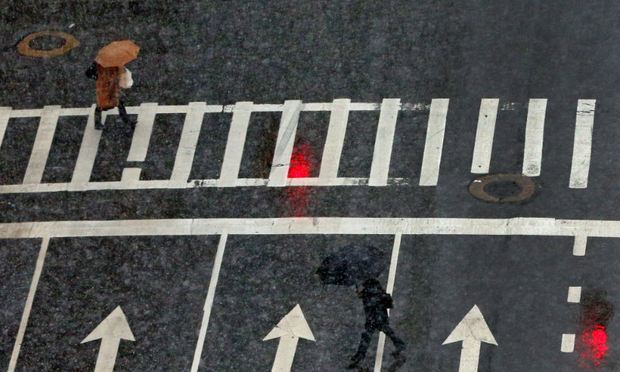 (Michael Heiman/Getty Images)
Robert Kolker, contributing editor for New York Magazine, discusses his new piece on why traffic deaths are up in NYC, and how the city is trying to make intersections safer.
What do you think is NYC's most dangerous intersection, and what can be done to fix it? Call 212-433-9692 or post below!