Casualty of the Storm: NJ's Sandy Beaches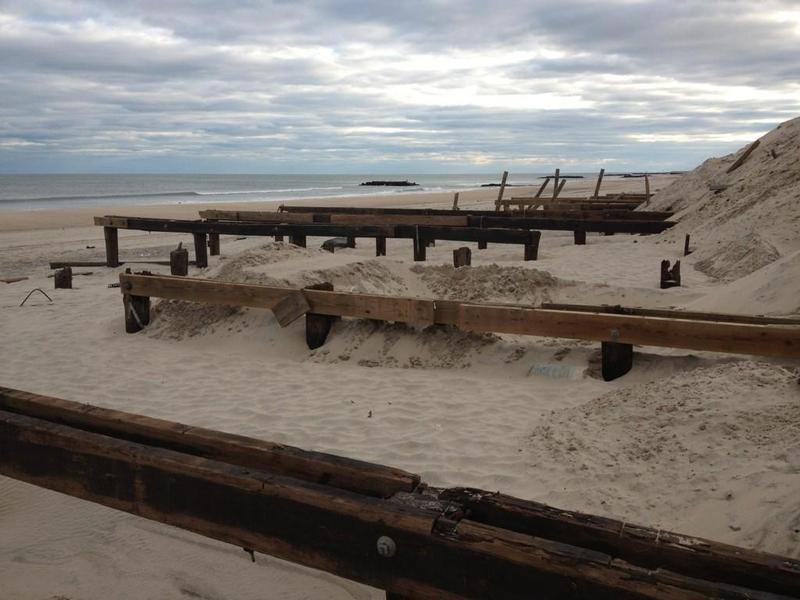 A report out this week shows the some of New Jersey's beaches lost half their sand when Sandy slammed ashore. The study raises questions about smartest and safest way to rebuild the Jersey shoreline.
Dr. Stewart Farrell, director and founder of the Coastal Research Center at Richard Stockton College has been surveying 105 sites twice a year since 1986 for NJ's Department of Environmental Protection.
He traveled to Long Beach Island to assess the sites he'd been studying there before rebuilding efforts get underway and he noticed one thing.
"Where a federal designed beach nourishment project had taken place, the damages were far, far less," Farrell told NJPR's David Furst. "In fact, in some cases just damage to the dune itself. We found that a third to a half of the dune was eroded away. And all that sand was still on the shoreline."
Farrell said that made a difference when it came to wave run-up and where homes were.
Listen to NJPR's David Furst full interview with Dr. Stewart Farrell above.