Cleanup Continues in Long Beach, Oceanside Post-Sandy
Long Island communities hard hit by Hurricane Sandy are making progress in their cleanup efforts, more than three weeks after the storm passed through.
In Oceanside, Schools Superintendent Herb Brown said most of the schools damaged during the storm are back in service, but one of them will take several more weeks to repair. He said about 450 students from that school have been moved into another building.
"We actually moved an entire building," Brown said. "And we were ready on the 13th of November after the kids were out of school for ten days."
He said repairing the damage done to Oceanside's schools is likely to cost several million dollars.
In nearby Long Beach, the city is working hard to clear garbage in the wake of the Sandy. City Manager Jack Schnirman said efforts, however, are compounded due to all the debris residents are still removing from their homes. But he said the city's about halfway through the process.
"We're looking at an $85 million debris removal process, which is roughly the size of our annual budget," he said. "We're about three weeks into a six week process right now. Everywhere has gotten a pass at least once or twice now, and streets are being cleaned."
Schnirman said city officials are looking at "stronger, smarter, and safer" ways to rebuild the city, to better protect it.
Brown and Schnirman spoke on WNYC's Brian Lehrer Show on Wednesday.
Click here to listen to the full segment.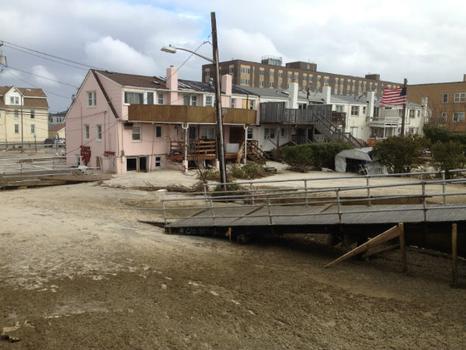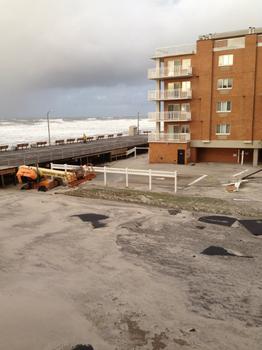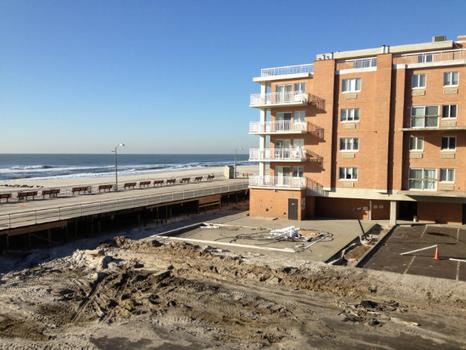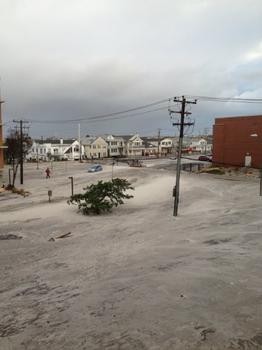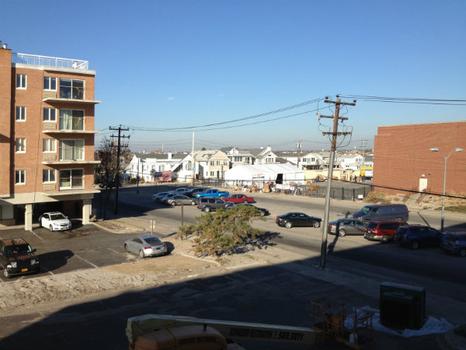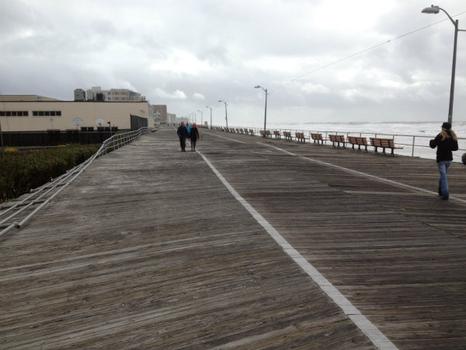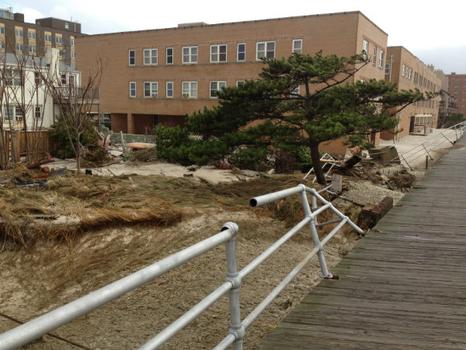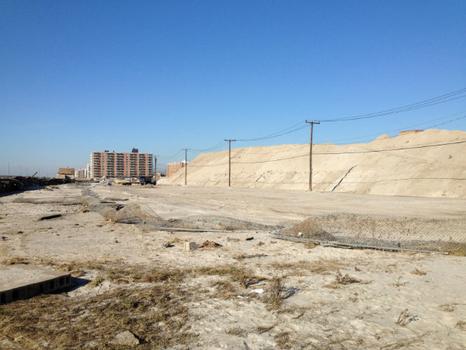 of