New York State has the worst four-year high school graduation rate in the country, according to a recent study by the Schott Foundation for Public Education. But when you zero in on New York City, the rates are even worse, especially for black males, with only 28 percent graduating from public high school in four years in 2010. Radio Rookie Mike Brown, 18, is a young black man growing up in Harlem and being raised by a single mom. According to these statistics, someone like Mike wouldn't have a good chance of graduating from high school. Mike's story explores the question at the forefront of most educators' minds: How does a teen who's on the path to failure turn his life around?
"I never thought about my future," Mike says in his story, "I just cut school. My friends would say things like, 'Yo Mike, where you been!? We thought you died.'" 
In 2009-2010, one in five students in NYC schools missed at least one month of the school year. The Mayor's Office has launched several campaigns that aim to get kids to stop cutting class. The "WAKEUP! NYC" campaign hopes to inspire kids to get out of bed and get into school by having celebrities record wake-up calls and leave messages for students on their home phones. Recently, a series of print ads geared towards parents asks, "It's 9:00AM, do you know where your kids are?" 
Studies show that 90 percent of high school dropouts missed significant portions of school prior to withdrawing. When Mike Brown was in the 10th grade he seldom attended school, and when he did go he was always late. At that rate Mike could have easily been a high school drop out.
"By sophomore year, I wasn't doing so well," Mike said, "my mom thought I would be another young black male on the street."
"I just didn't think you could pull it off," his mom told him.  
In the 10th grade, Mike says, "I would wake up, shower, get dressed, and then go back sleep. It was just one day I saw how easy it was to just stay home, so I continued it."
If you would like to comment on Mike's story please send your thoughts to radiorookies@wnyc.org.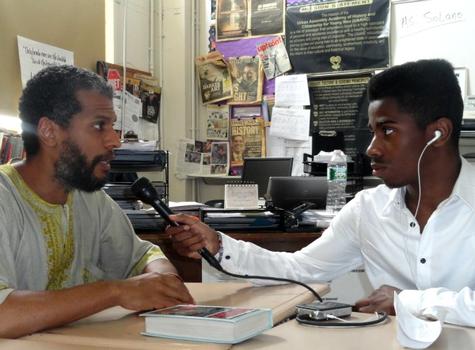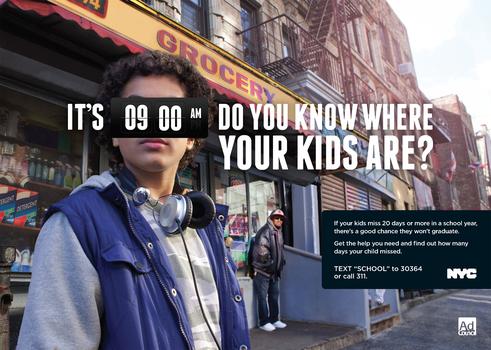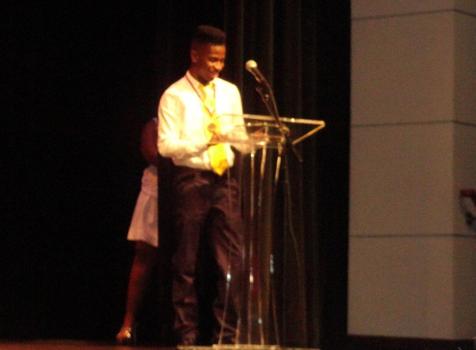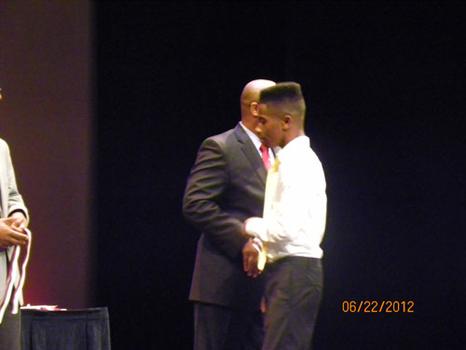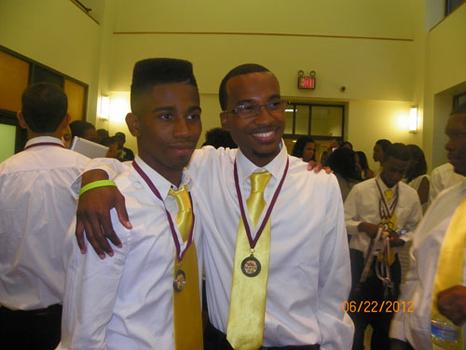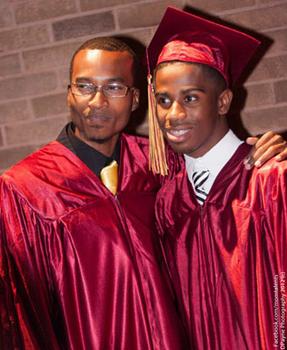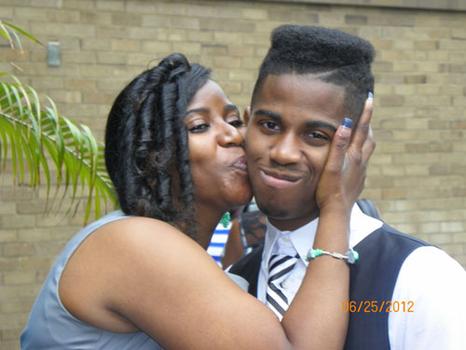 of