Sandy's Toll on Public Health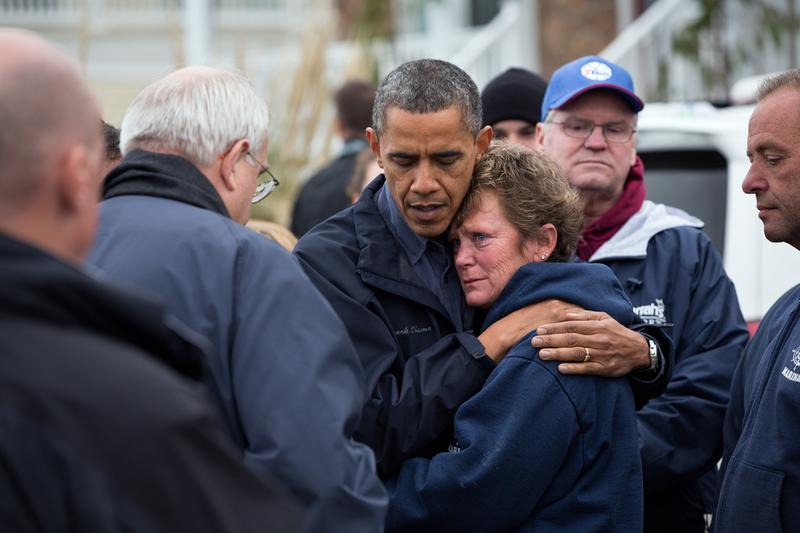 As Sandy retreated from the region, it left behind water-logged debris that's brought a new variety of risks — everything from mold and sewage spills to toxins in flood waters and a lack of running water.
The New York Times reports health officials are already seeing rashes, coughs, and respiratory difficulties in the storm-damaged zones. But there's also concern about muscle strain and mental health for people struggling to rebuild their homes.
"We're hoping that many of the people that are working on their homes are using all the appropriate precautions," New Jersey Health Commissioner Mary O'Dowd told WNYC's Amy Eddings. That includes wearing a mask and gloves.
O'Dowd says health officials are monitoring areas where people have not been able to return to their homes for any potential health risks.
Listen above to WNYC's Amy Eddings full interview with Commissioner O'Dowd about some of the post-Sandy health risks.