Police: Sandy Flooding May Have Damaged Evidence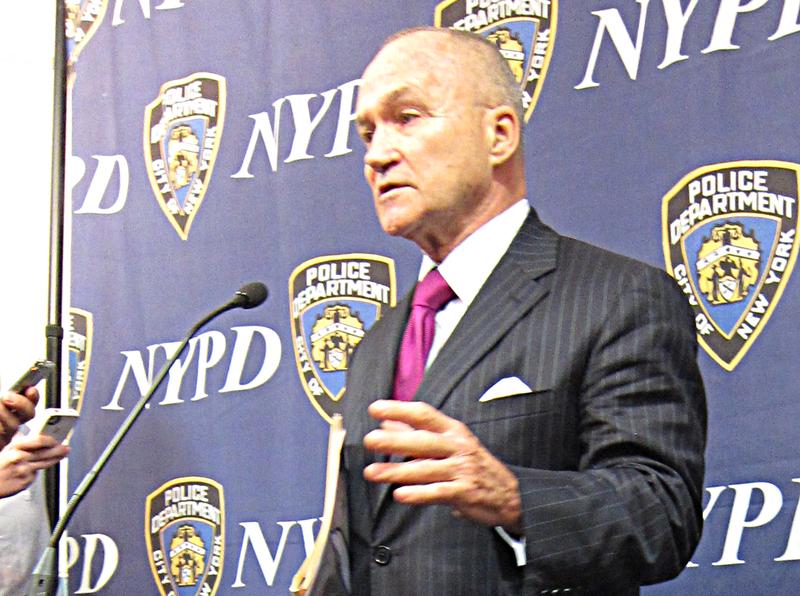 Sandy may have wiped out DNA and other physical evidence stored at a facility in Brooklyn, police officials said Tuesday.
The storm surge late last month cased a creek to overflow and flood the New York Police Department facility in the Greenpoint neighborhood, Police Commissioner Raymond Kelly said at a news conference.
Police officials described the damage inside the building as heavy. Officers and civilian employees were working to determine whether evidence and police records were damaged or destroyed, and what could be salvaged.
"We're still trying to sort through this," Kelly said. "It's a continuing matter of concern."
The NYPD was consulting with district attorney offices as part of the assessment, officials said.
Kelly said it was too soon to say whether the damage would compromise any criminal cases.
The evidence storage facility is one of several around the city. Officials said the storm didn't harm the others.