Dramatic Drop in the Number of Summonses, Tickets After Sandy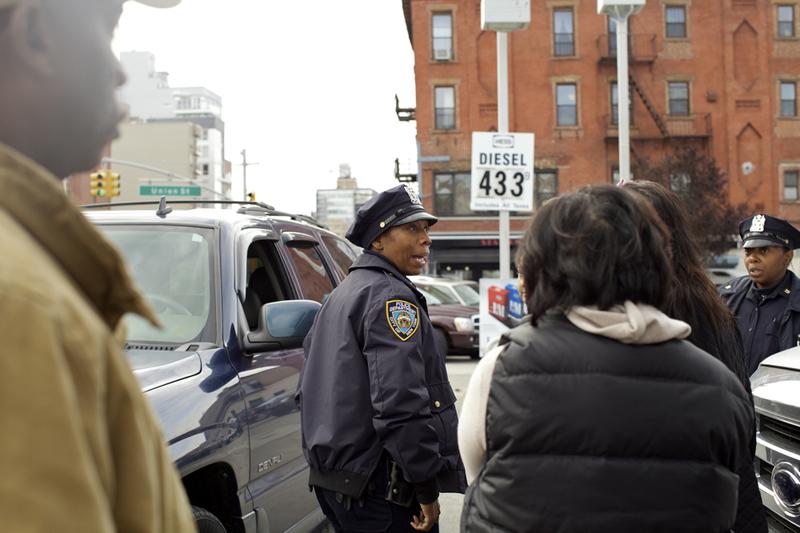 In the aftermath of the storm, thousands of police officers were assigned to extended tours of duty in parts of the city without power or to help keep order at the gas pumps. The NYPD said crime dipped in the days since Sandy, and according to the Office of Court Administration, so did the number of summonses.
Summonses written for everything from disorderly conduct to trespassing typically range from 450 to 850 a day in Manhattan and Brooklyn. In the week and half after Sandy, that number dropped to just about a hundred per day. David Bookstaver, director of Communications for the OCA, said for the first 24 hours after the storm "there was a tremendous drop off in arrests." He said the most recent sampling showed summonses were down by half in the Bronx and Queens, while the data from Staten Island is still inconclusive.
Edward Mullins, president of the Sergeants Union, said it makes sense the NYPD's attention was diverted during and after the storm but it's only temporary. "There's always going to be an issue regarding summons activity," Mullins observed. "It generates millions and millions of dollars a year for the city and they're not going to forget that."
NYPD Deputy Commissioner Paul Browne said generating revenue is "irrelevant" to the department and it's not a consideration when officers make arrests or issue summonses. He said police resources were focused on storm damaged areas but everyone was affected by the Sandy — including criminals. "Crime fell in the double digits, with the exception of burglaries — up two percent overall and a bit more in storm affected areas," Browne said.
He said the number of parking tickets also plummeted. In the first 2 weeks of November, the NYPD would expect to write an estimated 270,000 parking tickets, said Browne —instead agents only wrote 1,900. Traffic officers, normally tasked with giving tickets, were sent to intersections with disabled traffic lights and other storm related efforts.
Mullins said that tickets are a huge priority for the department but not in times of crisis.
"The truth of the matter is officers don't like writing summonses — I know the public believes that we do — but we don't," he said.