In Looking to Rebuild the Jersey Shore, the Debate is Over How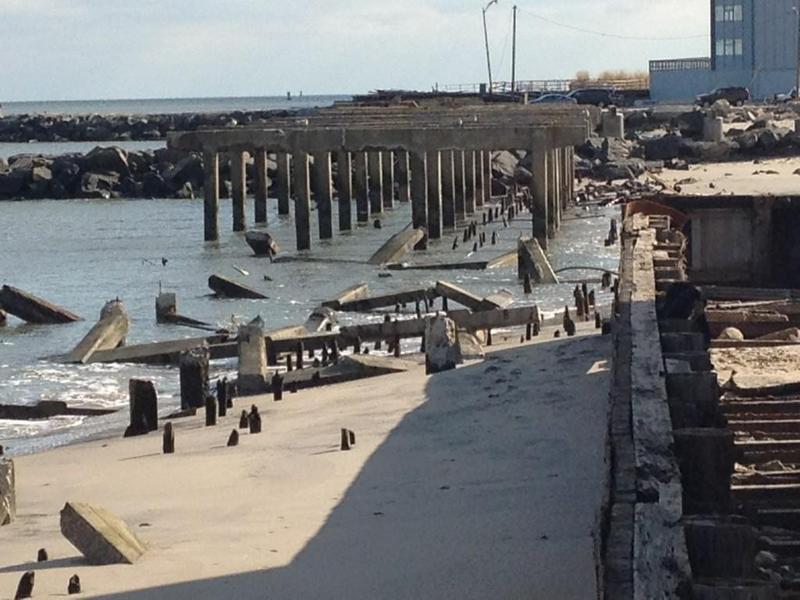 There's no question that New Jersey will rebuild its shoreline in the wake of Sandy. But the real question is whether the Jersey Shore will be built smarter and stronger.
Some actions taken by Governor Chris Christie and state officials are raising questions about how withstanding the next major storm will figure in the rebuilding of the shore. For example,  an order was signed that temporarily waives the requirements for permits, allowing for the immediate reconstruction of the same public infrastructure that failed during Sandy.
The state's Department of Environmental Protection has waived permitting requirements for the next six months for public infrastructure damaged during the storm. Stephen Stirling, a reporter with The Star Ledger, says while the order allows for immediate reconstruction, the concern is that towns will use this to rebuild too quickly.
"Because it allows for reconstruction in the same footprint of what already existed there isn't a lot of opportunity for change at this point," Stirling told WNYC's Richard Hake Monday. And that includes some of the changes and re-imagining of the shore that state officials have talked about.
Listen to Stirling's full interview with WNYC's Richard Hake above.