Demolition Facing Sandy Damaged Homeowners
It was a soundtrack for the season: Tony Bennett singing "Have Yourself a Merry Little Christmas" over the buzz of a generator powering, among other things, a television with Sunday's Jets game.
These creature comforts for local residents and volunteers dropping by the Veterans of Foreign War (VFW) Hall on Mill Road in the Fox Beach section of Staten Island stood in stark contrast to the devastation just across the road: a wetland covered with two roofs of nearby homes and a fully intact deck that had been blown off and washed over by Sandy.
This hard hit neighborhood is one of the places where the city is expected to raze dozens of homes because the devastating storm damage now poses a safety risk. More than 200 homes have already been destroyed by the storm, and the Buildings Department expects to raze another 200 one- and two-family houses in Queens, Brooklyn and Staten Island. The news was first reported by the New York Times.
The department is also still inspecting nearly 500 other damaged structures and some of them could also be razed, though a spokesman for the Buildings Department said city is trying to work with homeowners who suffered serious damage to help them make the necessary repairs.
As Buildings Department inspectors walked along Fox Beach Avenue on Sunday, Mike Gerges was getting to work sending able hands, bodies and tools to help with clean up and rebuilding.
Gerges, 56, owns and operates Noosa Contractor Corp. It's a business that came in handy first at his own home in Midland Beach, where the storm sent furniture floating out on to the front yard. "It was a mess," Gerges said.
So he and his guys went straight to work. They drained water and removed mold. After the house dried out, he made structural repairs, brought in an electrician to fix the wiring and had the Department of Buildings sign off on the work so he could get the power back on in his home.
Then he moved on to his neighbors homes. "I helped them out as much as I can, I did not charge them for anything," said Gerges, who's lived in Staten Island for 28 years since immigrating from Eygpt.
When he heard about the amount of damage down the road in Fox Beach, he decided to go there next. So far, he's worked on six homes on Fox Beach Avenue. He's not charging anything for any of the work.
But he also understands that there are some homes that just won't be fixable.
"When the inspector pass by any house, he want to make sure the home is safe for the people in," Gerges said. If homes are not safe, he agrees they should be demolished.
"They have to do, what they have to do," said Gerges.
But in the meantime, he's calling on his fellow contractors to lend a hand.
"I know people who lost children," said Gerges, "This is a time where we have to unite together. Thank God we're in America. God Bless America!"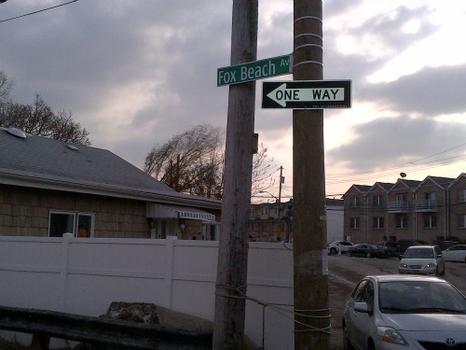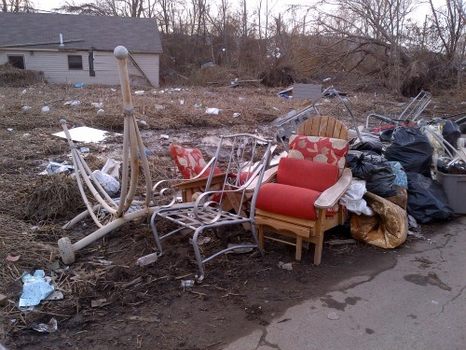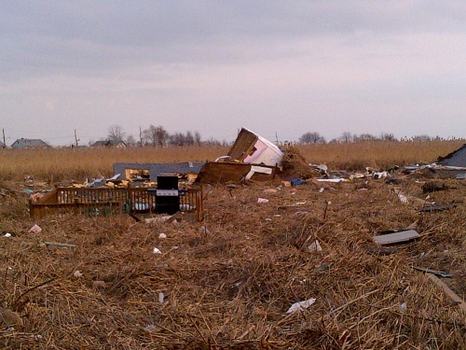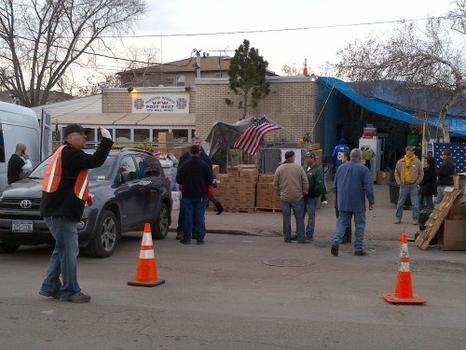 of