Program Offers Funds for Lost Wages During Sandy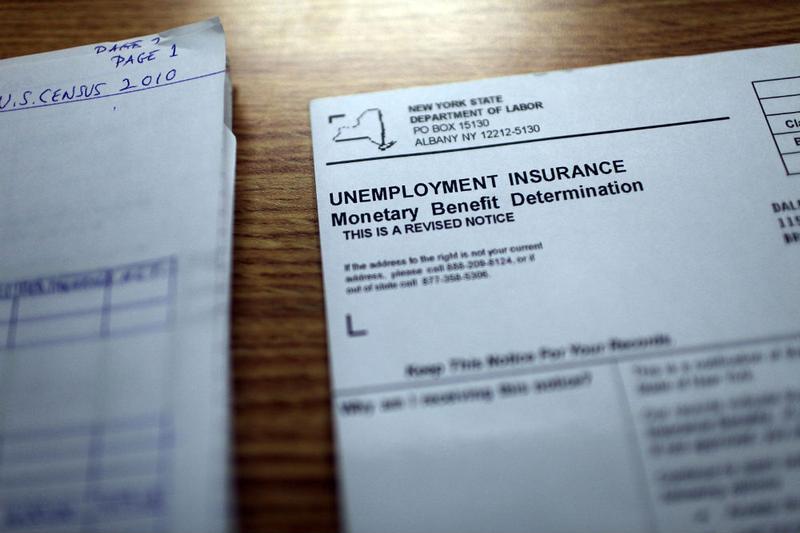 A federal program is making funds available to those who have lost wages or jobs as a direct result of Hurricane Sandy.
Disaster Unemployment Assistance is being offered for anyone in the affected areas of New York, New Jersey and Connecticut who lost pay due to the disaster.
"We want to make any individual who feels that they may be impacted by this to call us," Leo Rosales, spokesman for the New York State Department of Labor told WNYC. "Let us work with you and determine whether or not you are eligible for these benefits."
The funds are available for workers who were deprived of income directly as a result of Sandy. The state of New Jersey and all five boroughs of New York City, along with Nassau and Suffolk counties in Long Island are included.
In Connecticut, workers in Fairfield, Middlesex, New Haven, and New London Counties, as well as on the Mashantucket Pequot Indian Reservation are eligible.
Weekly benefit amounts range from $152 to $648, varying by state and on the claimant's usual weekly earnings.
Rosales said special provisions are being made for claimants in light of severe circumstances.
"If they don't have any pay stubs, or whatever they have was in their home and their home was flooded, we want to take their word for it and we want to make sure that we get them the benefits they need as soon as possible," he said.
Rosales is encouraging even those who are not sure if they qualify to call (888) 209-8124 and let the DOL determine eligibility.
The Department of Labor now has extended and weekend hours to accommodate the "thousands of calls" being handled in the wake of Hurricane Sandy, according to Rosales.
The deadline to file has been extended to February 4.
For more information contact your state's department of labor, linked above left, or by calling:
In New York State:
(888) 209-8124 or  (877) 358-5306

In Northern New Jersey:
(201) 601-4100
Central Jersey
(732) 761-2020
South Jersey
(856) 507-2340
Out-of-state (888) 795-6672
In Connecticut: 860-263-6000, or out-of state 1-800-942-6653