Public Housing Caught Off Guard by Sandy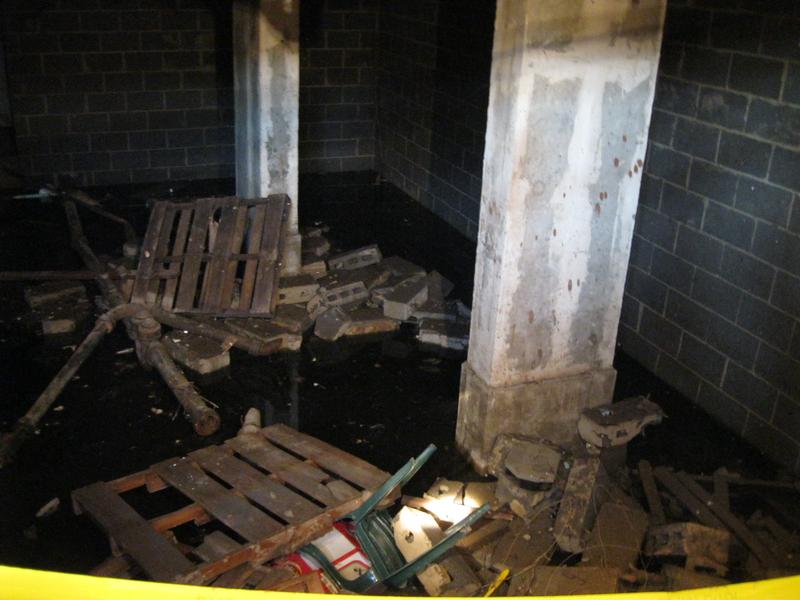 Hospitals, private residential buildings and businesses were all caught off guard by the extent of flooding caused by Sandy. Storing electrical and heating systems underground turned out to be dangerous and devastating. But perhaps nowhere were the effects of the damage more on display than in New York City public housing. In 402 buildings across the city, residents carried water from broken fire hydrants up several flights of stairs, lit their hallways with candles and took other drastic measures to get by.
The Flood
Carolyn Huffman was standing outside socializing with friends minutes before Sandy hit her public housing complex in Red Hook, Brooklyn. 
"We're laughing and talking and then this big wind came," Huffman said. "And as soon as I went into my house, three minutes later I saw the water . . . just pouring in like a river." 
After the storm, officials said nearly one out of every five public housing residents, or about 80,000 people, lost power, heat and hot water—twice the number that had been anticipated. And without power, many in the upper floors of high rises lost the cold water to run their toilets as well. The storm surge from Sandy was so powerful in some places it mangled heavy metal doors and tore down walls protecting the buildings' boilers and electrical systems.
In the basement of one New York City Housing Authority building in Coney Island one day last week, loose cinder blocks, a green plastic chair, wooden planks and other debris could be seen floating in shallow pools of water.
"It's all cinder block and mortar," said Phillip Calandrillo, a NYCHA property manager. He was standing above a wall that had toppled over due to Sandy. "It's a tremendous amount of volume of water to do that damage."
Sand and ocean debris still coated the basement's ceilings and caked damaged electrical panels. It had taken nearly two weeks to get power restored here.
To prepare for the storm, NYCHA said it raised elevators to higher floors and shut them off. It also shut off boilers and other equipment as well as gas feeds—all typical precautions that proved useless when basements filled with up to 20 feet of water. 
"Usually when we get floods," Calandrillo said, "it's just: protect the equipment, bring the elevators above floors so you could restore right away. But I don't think anybody expected this." 
The damage was so extensive the housing authority had to bring in private contractors to pump out water, fix electrical systems, and weld pipes for mobile boilers that came from places such as Texas and Kentucky.  Twelve public housing buildings in Coney Island were running on generators as of last week, which meant they could not necessarily run at full power, and not all elevators have been put back into operation. Calandrillo said, however, that every building had at least one working elevator.
Temporary Fixes
The Bloomberg administration has made a point of trumpeting progress at public housing complexes: it tweeted Wednesday at midnight that 100 percent of residents finally had power, 16 days after Sandy hit. But many of the fixes that made the system reach that benchmark are temporary. NYCHA said that 24 generators and 24 mobile boilers are in place at developments throughout the city, and that it could take anywhere from three months to a year to permanently fix all damaged heating and electrical systems. As of Friday, nearly 5,000 residents were still lacking heat and hot water.
Tenants have reacted to all of this with a mix of outrage, resourcefulness and empathy.  A resident of the Red Hook Houses, Deborah Traore, was waiting in line for a free coat last week that she planned on wearing inside her chilly apartment. Yet she was willing to cut NYCHA some slack.
"They're doing what they can," she said, "because this is not man-made. This is God's doing."
Traore and many others refused to evacuate. She feared that if she left, she would never have been allowed back, and would have lost her apartment. Rumors have been floating around among residents that certain buildings will eventually be closed permanently. But NYCHA Chairman John Rhea has said that only a small number of residents, if any at all, will need to find alternate long-term housing.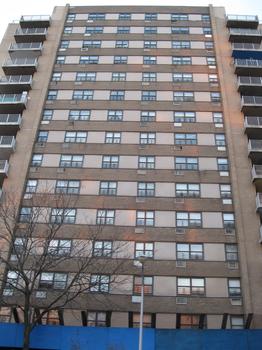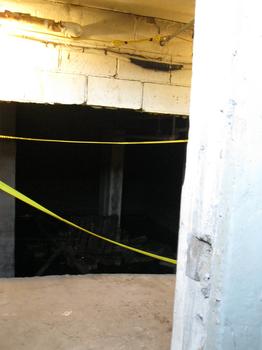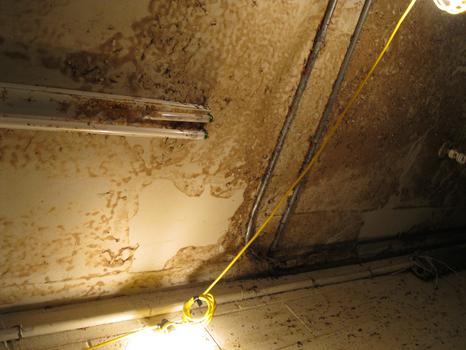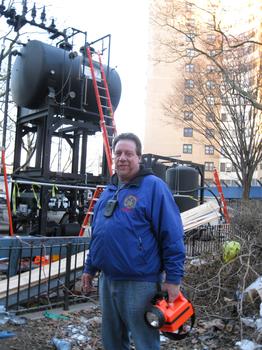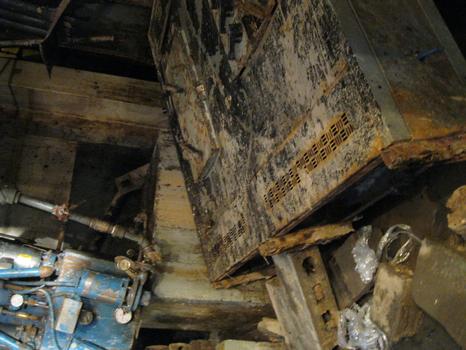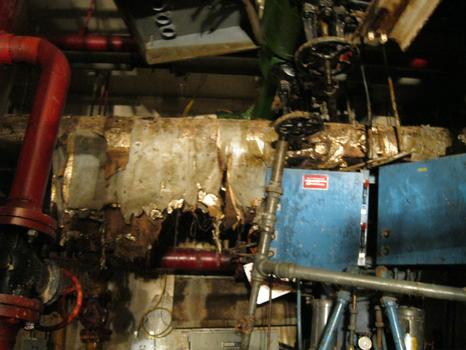 of