The Takeaway
Fiscal Cliff Could Hinder Sandy Recovery Efforts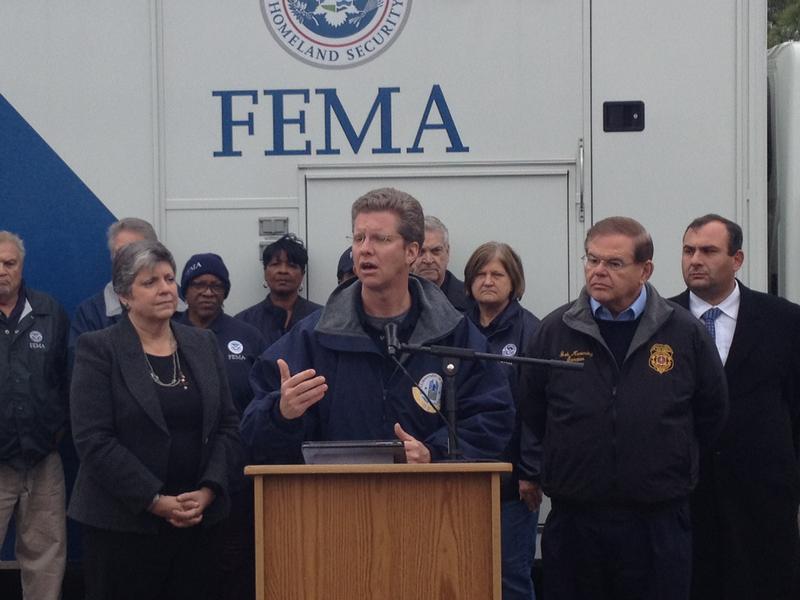 President Obama and Republicans in Congress have yet to agree on a solution to the impending fiscal cliff, a package of tax hikes and spending cuts set to go into effect in the New Year. Thus far neither side has shown a strong willingness to concede to what the other wants.
The timing couldn't be worse for the victims of Hurricane Sandy, whose financial future could lay in the success or failure of these negotiations. 
The fiscal cliff could dramatically effect many agencies of the federal government including FEMA, which is set to lose 536 core personnel. In addition, $580 million of FEMA's $7 billion disaster relief fund is set to be sequestered. 
Rana Foroohar is assistant managing editor of TIME Magazine.