After Gowanus Canal Floods Its Banks, Fears of What's Left Behind
Businesses along the Gowanus Canal in Brooklyn fear toxic contamination may have tagged along with flood waters during Sandy's vicious storm surge.
The waterway is a federal Superfund site and has been called one of the most contaminated places in the country, loaded with toxic chemicals. 

Some area businesses fear the storm carried those toxins into flooded basements.

"I see fuel oil, I smell it, I can taste it, said Christopher Webb, a local cinematographer. "All of that passed through my building, so the scum, that's 3-and-a-half feet up the glass, is a stew of all those things."

The Environmental Protection Agency said in a statement that it took four samples in the Gowanus Canal area on Oct. 31.  The samples came from the ground floors of two buildings that had been flooded, as well as directly across from the canal.

The agency found low levels of gasoline and diesel derivatives, consistent with road run-off.  But levels of semi-volatile organic compounds "were very low or not detected."

What the EPA did find was high levels of bacteria, which it said reinforces the need for people to protect themselves when cleaning up flood waters that contain sewage and therefore bacteria.

Riverkeeper, a clean water advocacy group, also tested for bacteria and also found it to be extremely high.  

"It's off the charts," said Capt. John Lipscomb, who travels the canal frequently for Riverkeeper. "The amount of pollution released by this storm is staggering. Instead of it being one product like crude oil, it's a thousand different products and floatables, and instead of being from one source like a tanker, it's from a thousand different locations."

But Lipscomb says it's likely Sandy actually cleaned the Gowanus Canal initially, because it diluted the waterway with a surge of sea water. But the storm also pushed huge volumes of water into the city's wastewater treatment system, forcing it to overflow into the canal.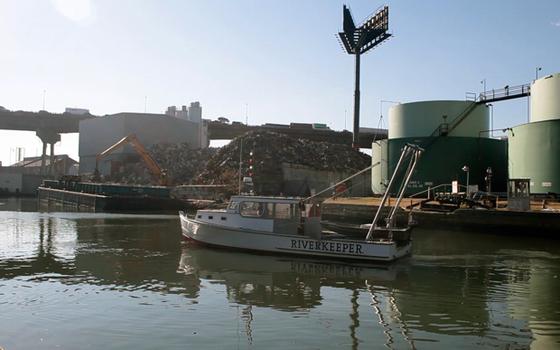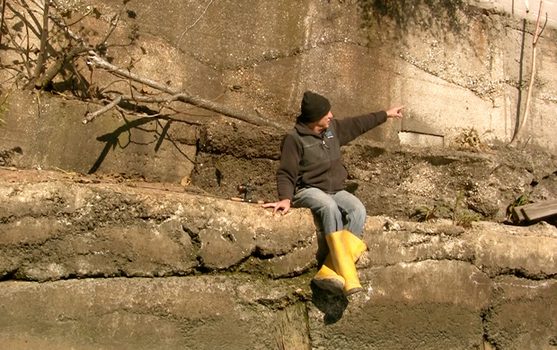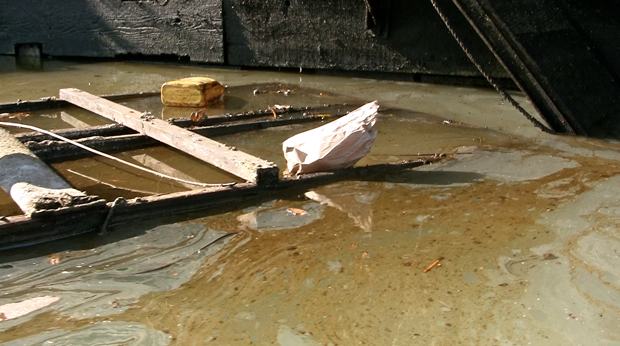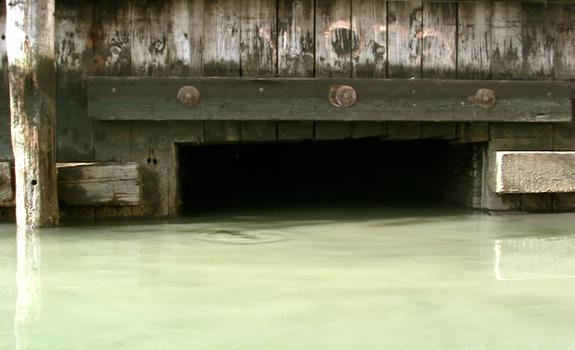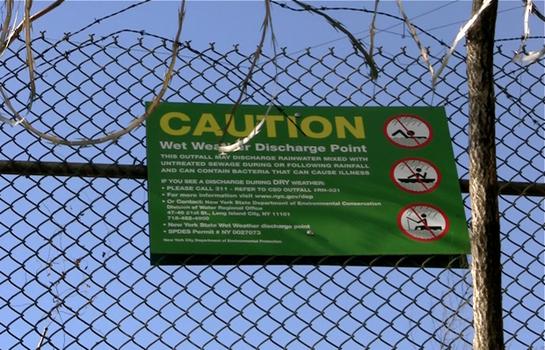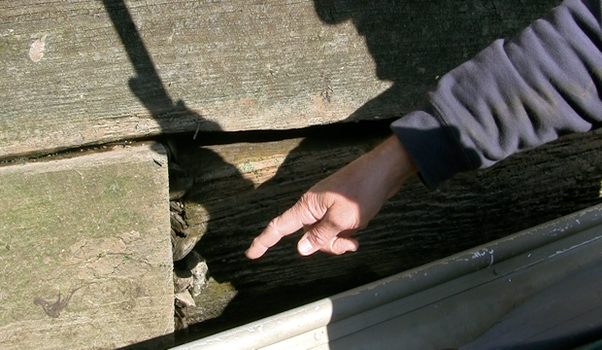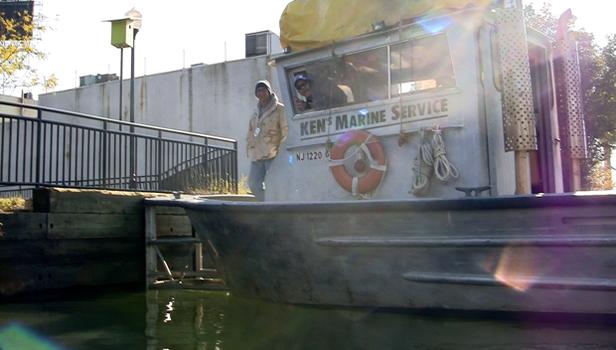 of