Rookies Blog
Sandy in The Rockaways: When the Ocean Met the Bay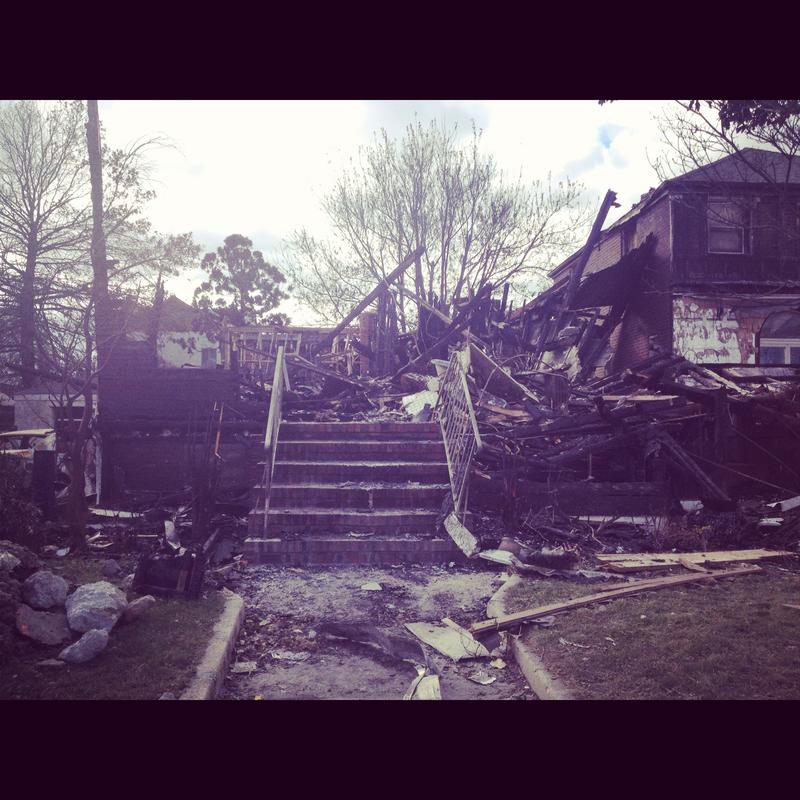 Superstorm Sandy hit New York City on October 29, destroying whole neighborhoods, flooding streets, tunnels and subway lines and cutting power in and around the city. One of the areas most affected was Rockaway, Queens. Jessica Klein grew up in The Rockaways, and Rookie Grad turned Rookie Producer, Veralyn Williams followed her as she made her way to her parents' house after the storm.
If you're in need of help or would like to donate or volunteer, RockawayHelp is a collective of Rockaway natives working to organize resources and support to assist the area's recovery after Hurricane Sandy's devastation.
Check out Sandy Storyline -- a participatory documentary about Superstorm Sandy and efforts to recover and rebuild.