LIPA, Con Ed Subpoenaed in Sandy Probe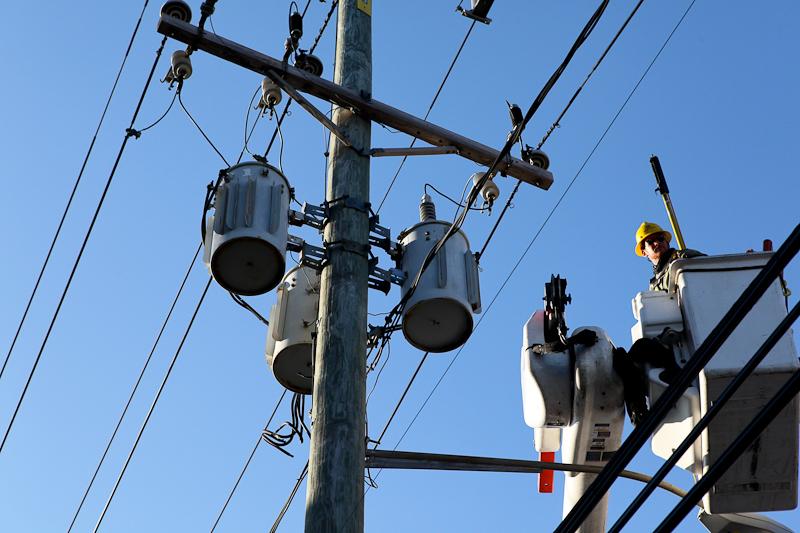 The New York Attorney General's office has subpoenaed the Long Island Power Authority and Con Edison, sources familiar with the investigation told WNYC.
The utilities have been criticized for their response in the wake of the storm that left millions in the dark at its peak.

More than two weeks after the storm, LIPA reports some 4,800 customers in Nassau County are still without power.

LIPA's chief operating officer has also announced his resignation, effective at the end of the year.