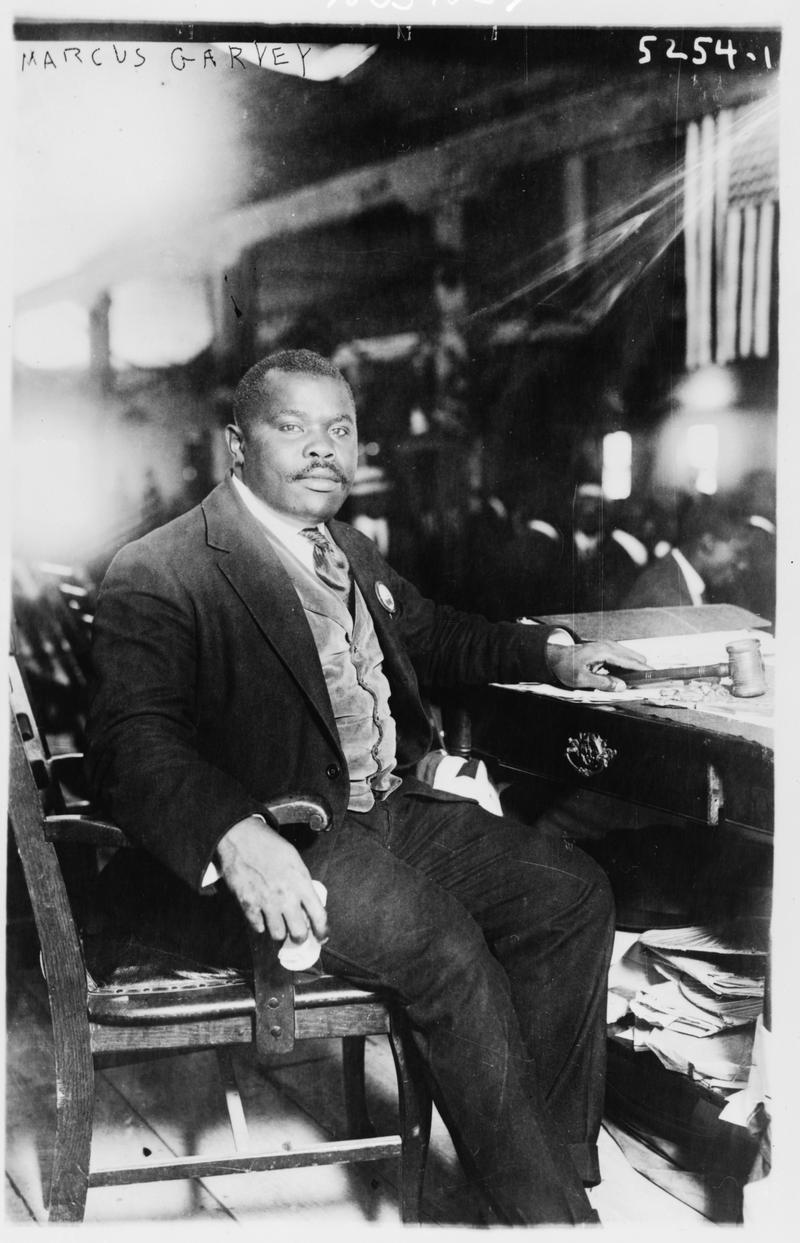 Marcus Garvey, the promoter of Pan-Africanism and black pride, had a vision of economic independence for his people. Those who followed him were called Garveyites. He was the founder of the Universal Negro Improvement Association, (UNIA) the single largest black organization ever. In the 1920s and 30s, the UNIA had an estimated six million followers around the world.
Marcus Garvey came to this country from Jamaica in 1916. His efforts to 'uplift the race' through the free enterprise system were met with skepticism, ridicule and even sabotage. In 1927 he was deported from the United States as an undesirable alien. In the passing years there has been a renewed interest in Garvey reflected in books, music and attempts to clear his name.
In this 1992 documentary, I take a look at Marcus Garvey, the man whose legacy has influenced black activists and organizations for almost a century.  We hear from Garvey's sons, Garvey scholars and those who followed him. But first we hear from Garvey himself in his only known recording made in the summer of 1921 after a long tour of Caribbean and Central America. Listen in.
Marcus Garvey, then head of the Universal Negro Improvement Association and provisional president of the Republic of Africa, rides through Harlem. (New York Daily News Archive via Getty Images).                                            _________________________________________________________
This documentary first aired on the NPR Horizons series and was broadcast on WNYC in 1990. Special thanks to David Rapkin, Steve Shapiro, and Brian Glassman. With Engineering by Spider Ryder, the program was edited by Donna Limerick with production assistance by Eileen Ellis.
In this documentary you hear the singing of Amy Gordon, a veteran member of the UNIA who hailed from Jamaica and remembered some of the organization's songs.  They are reproduced -to the best of her memory - below from my original field recording.
UNIA Song 1
UNIA Song 2 - Father of Our Great Nation
UNIA Song 3 - Oh Shine On Eternal Light
UNIA Song 4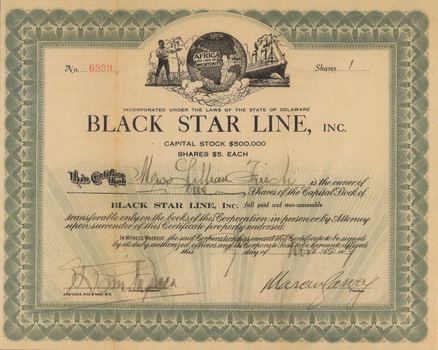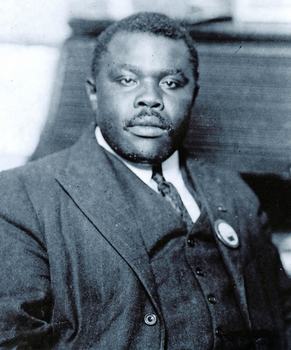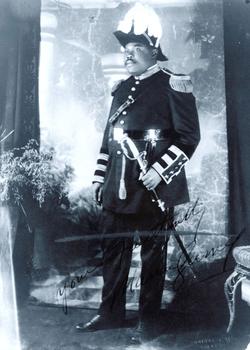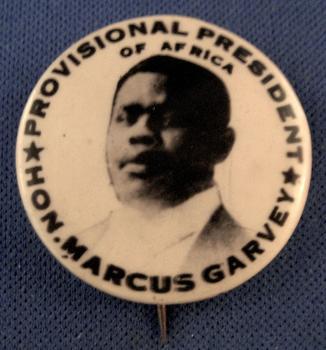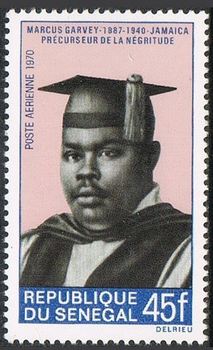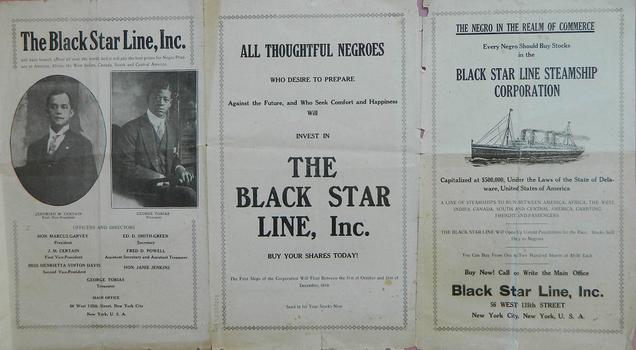 of