Little Threat to Health from Gowanus Canal Flooding, EPA Says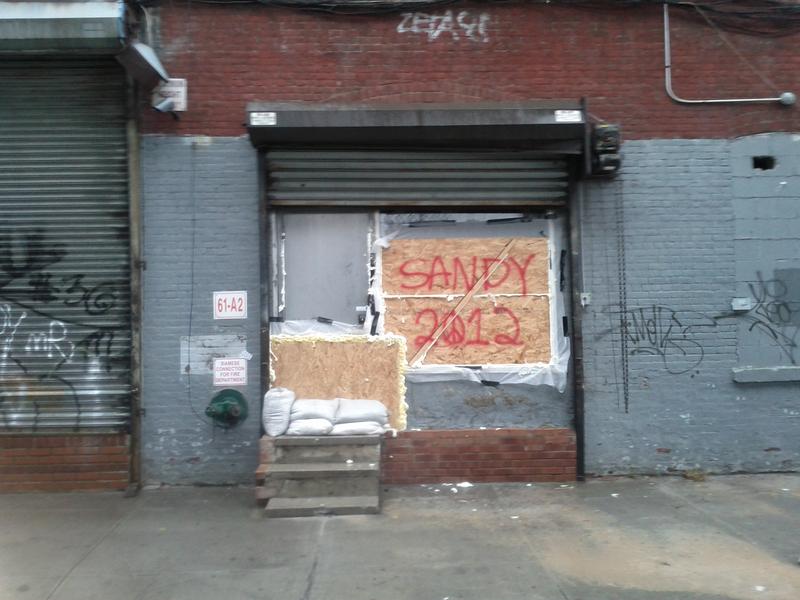 Homes and businesses flooded by the Gowanus Canal during Sandy are safe from the harmful chemicals that earned the waterway Superfund status in 2010, a report by the federal Environmental Protection Agency shows. 
The EPA took samples of water from the ground floors of two buildings that were flooded. It found high levels of bacteria, but little to no evidence of polycyclic aromatic hydrocarbons or PAHs, the primary contaminants in the canal's sediment. 

The agency tested the water for 139 chemicals like metals, volatile organic compounds and petroleum-related compounds.

It said tests show there is no need for concern.